This Guide shares the latest✅ Shonen Online 2 Trello & Discord Server Links. Most of the Roblox games have their own Trello, and it will provide the perfect gaming Guide to the new players and help them to play games in a perfect manner.
We will give you all the tips and tricks that will help you if you are a new player. First, you need to know that Shonen Online 2 is a free-to-play game on Roblox.
The best thing about Trello is you will get a full guide about the particular game just like you can say this is a full tutorial to play the game.
Mostly Trello Board and Discord servers provide more information about the latest updates and best guide and that is mostly shared by Pro players but in this article, we will provide you with the best way to play Shonen Online 2 Game.
As well below given link is the official Shonen Online 2 Trello Link which is only provided on our website.
Shonen Online 2 Trello Link
Shonen Online 2 Controls
M1 – Light Attack
Air + M2 – Heavy Attack (Block Breaks)
Jump + M1 – Air Attack
F – Block
Q – Dash
V – Carry (when the enemy is downed)
B – Grip (when the enemy is downed)
T – Evasive(able to be used after getting hit by 14 M1s or abilities that add to the counter) NUMBER BOTTOM RIGHT OF HP
M – Menu (Brings up the following options when pressed ordered left to right)
Skill Tree, Robux/Token Shop, Stats, Server List, Settings, Backpack
G – Eye Menu (Allows you to select left or right eye
H – Hunger – Evasive – Mode HUD
CTRL – Crouch (Holding will activate a zoom POV)
R – Substitute
R+ Q – Chakra Dash
V – Enhanced Dash
Shonen Online 2 Commands
When ingame, if you press F2 on your keyboard, a GUI will show up. you can input simple commands into the bar at the top.
Examples:
help (shows all commands and their functions)
gorogue (Makes you go rogue)
pay (Pays people a set amount of cash from your wallet)
checkexp (shows your stats like orderly/chaotic)
unstuck
Shonen Online 2 Rank Requirements
F- = 500
F = 600
F+ = 700
E- = 800
E = 900
E+ = 1000 (ACADEMY STUDENT CAP)
D- = 1100
D = 1200
D+ = 1300
C- = 1400
C = 1500
C+ = 1600
B- = 1700
B = 1800 (GENIN CAP)
B+ = 1900 (Grips are required from this point on, the grips need to be out of mission and they have to be B- atleast)
A- = 2000
A = 2100
A+ = 2200
S- = 2300
S = 2400 (CHUUNIN CAP)
S+ = 2500
SS- = 2600
SS = 2700
SS+ = 2800
SS++ = 2900
SSS or Z = 2500 mission exp, 2500 combat exp
Also Read:
Shonen Online 2 Map
Below you can see all the maps and Locations of Shonen Online 2.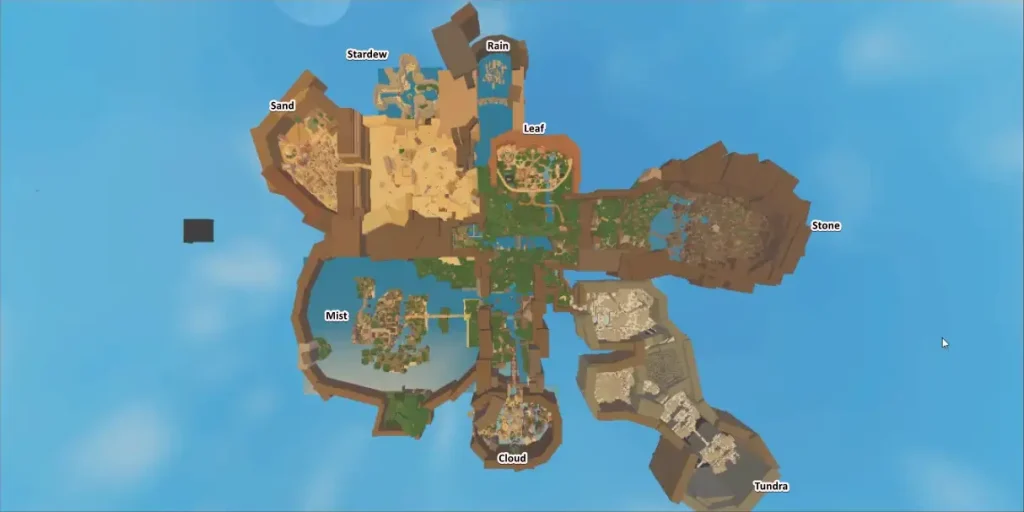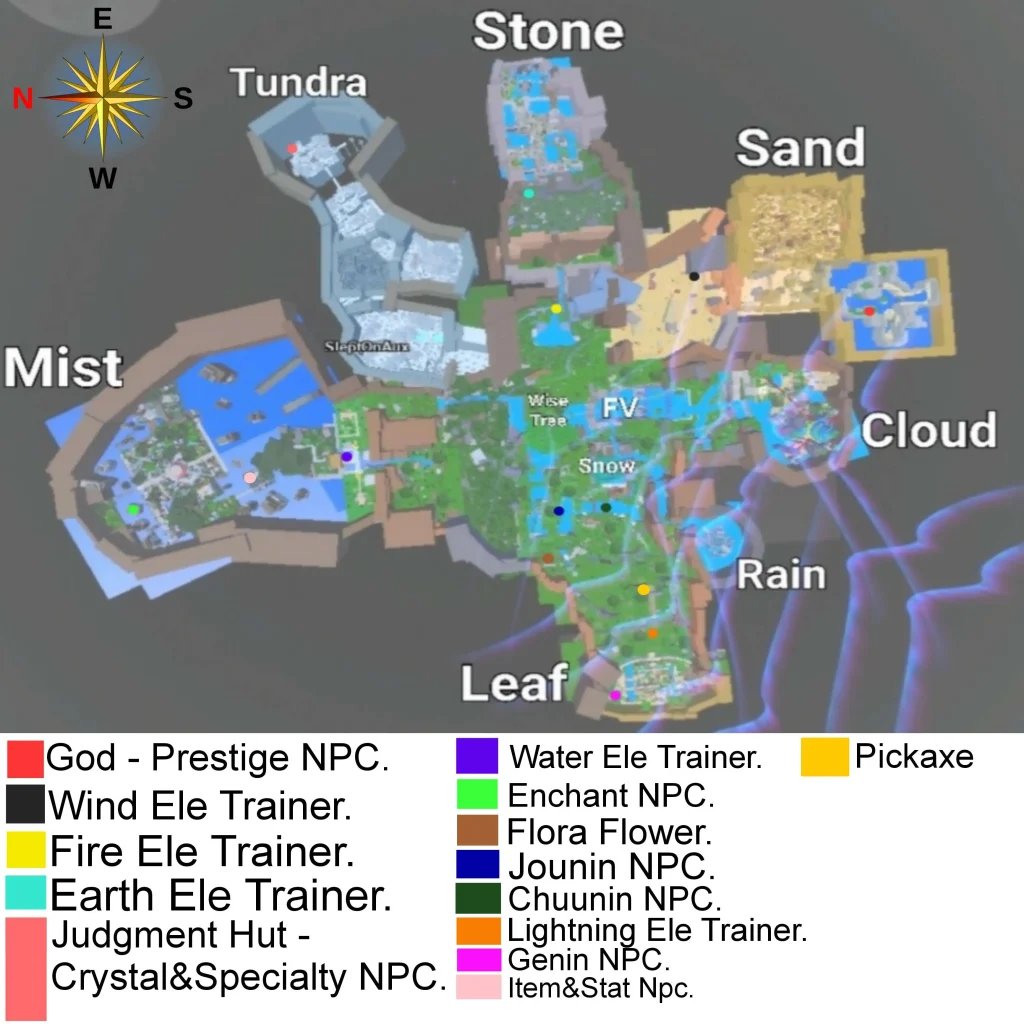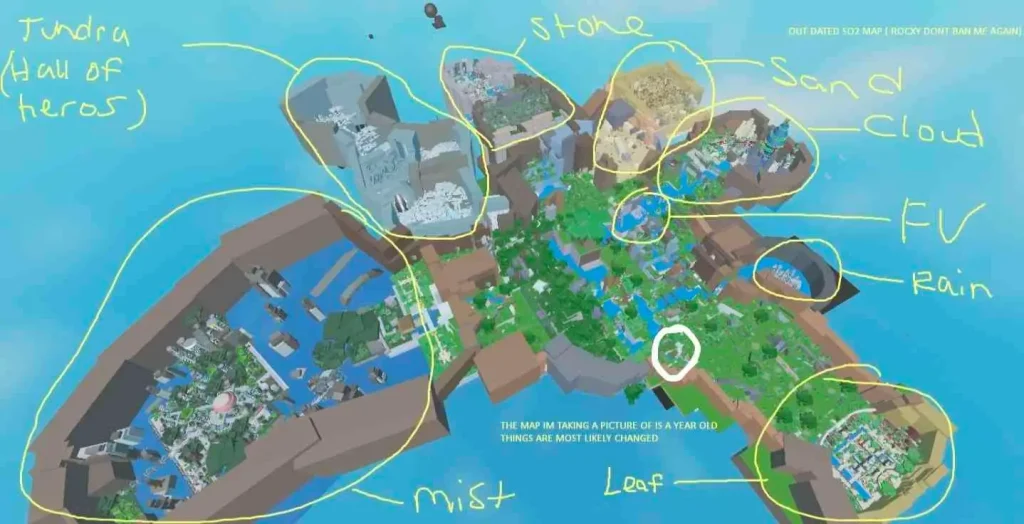 That's it for Shonen Online 2, If you are facing any issues opening the link or if the link is expired then you can comment to us below we will fix it as soon as possible.