In the qualifying match between Wales vs Ukraine on Sunday, Wales ends it's 64-year wait to appear in World Cup. Wales defeated Ukraine by 1-0 securing its spot in the World Cup in Qatar.
Wales Vs Ukraine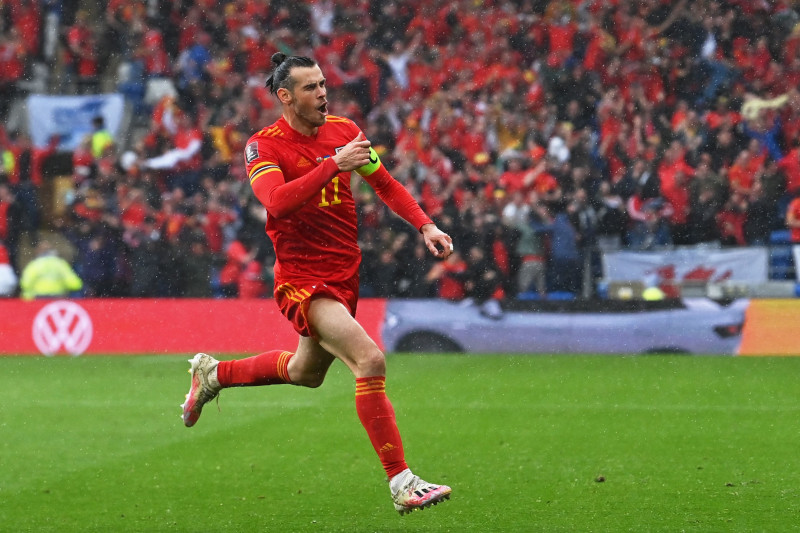 The only goal in the whole match was an own goal in the 34th minute, starting from a Gareth Bale free-kick. However, this was enough for Wales to earn their ticket to Qatar to appear in their first game since 1958.
Ukraine already has to deal with a lot on its end because of Russia. Many of its players have not been in touch with the game from a long time. Despite that, they were able to defeat Scotland in their semifinal at Hampden Park.
Wales vs. Ukraine final score
Goals:
WAL – Andriy Yarmolenko (OG) – 34th min
Key Moments
Ukraine was in the possession of the ball for 68% of the time as per ESPNFC which is enough to tell how well they played.
The major contribution was of goal keeper Wayne Hennessey, who in total saved nine goals of Ukraine.
Defender Ben Davies was another key player for Wales who kept Ukraine at Bay.
Ukraine thought it had a goal in the third minute when a free kick went in the net. Their frustration knew no bounds when it was called back because the referee had not set the ball.
Then, in the 40th minute, the visitor team was seeking a penalty which was never called.
Wales vs Ukraine: Key Moments Commentary
40th min: Ukraine feel they should have a penalty. Joe Allen clears the ball in the box butYarmolenko sneaks in ahead of him and just takes it away from him before he can connect. After a VAR check it's not given. Wales breathe a huge sigh of relief.
38th min: That goal has certainly got the home crowd going. Wales need to be careful here and not get caught on the break.
34th min: GOAL! A Bale free-kick from distance on the left side takes a deflection off Andriy Yarmolenko, who throws himself at the ball but inadvertently heads it past his goalkeeper. The crowd expected something to happen when Bale stood over that ball and he delivered.