So, it looks like Thor love and thunder Production will officially be starting pre-production soon and possibly even moving into the official shooting by the end or early next year in January. So let's look at all the details we have out there and all the recent evidence that suggests this.
Thor Love and Thunder Production Updates
So, It wasn't too long ago that there were photos online that were posted on all those Hollywood websites that deal with paparazzi pictures and all that, that showed us the director of the upcoming thor love and thunder Taika and he was on the beach and it looked like him and Chris Hemsworth were more or less talking about well setting up a scene or something is really what it looked like and it even looked like that they were maybe trying to talk about locations like a location scout now of course right around the same time we had Natalie Portman tell us that her character jane foster who's going to be becoming thor as well would in fact have cancer and that was something she recently found out. Thor love and thunder Production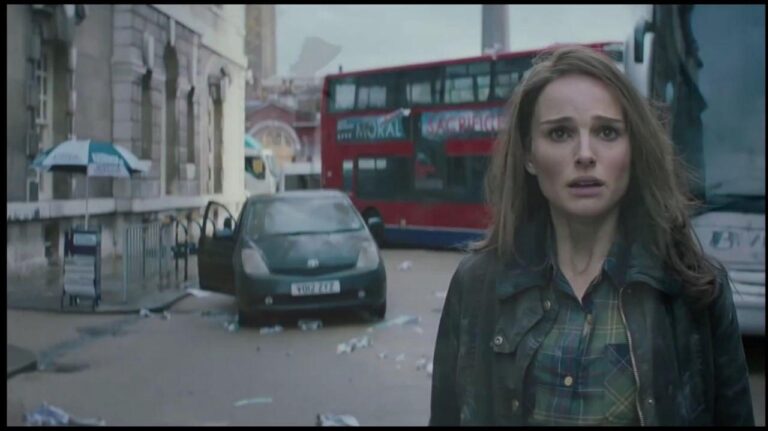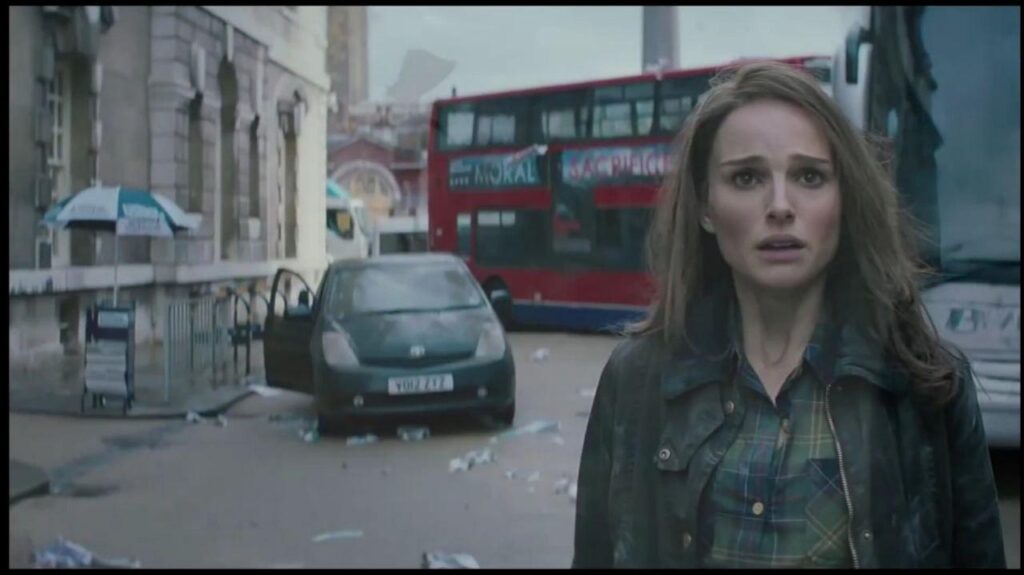 now of course this is a major plot point for the character in the comics now along with this we have to look at the Mandalorian which is really important in this and important to this entire story because we know that the Mandalorian is looking to start production so they can deliver the next season around the same time now, of course, we know that Taika and Disney are going to be using the same technology aka that giant soundstage that can render CG in real-time.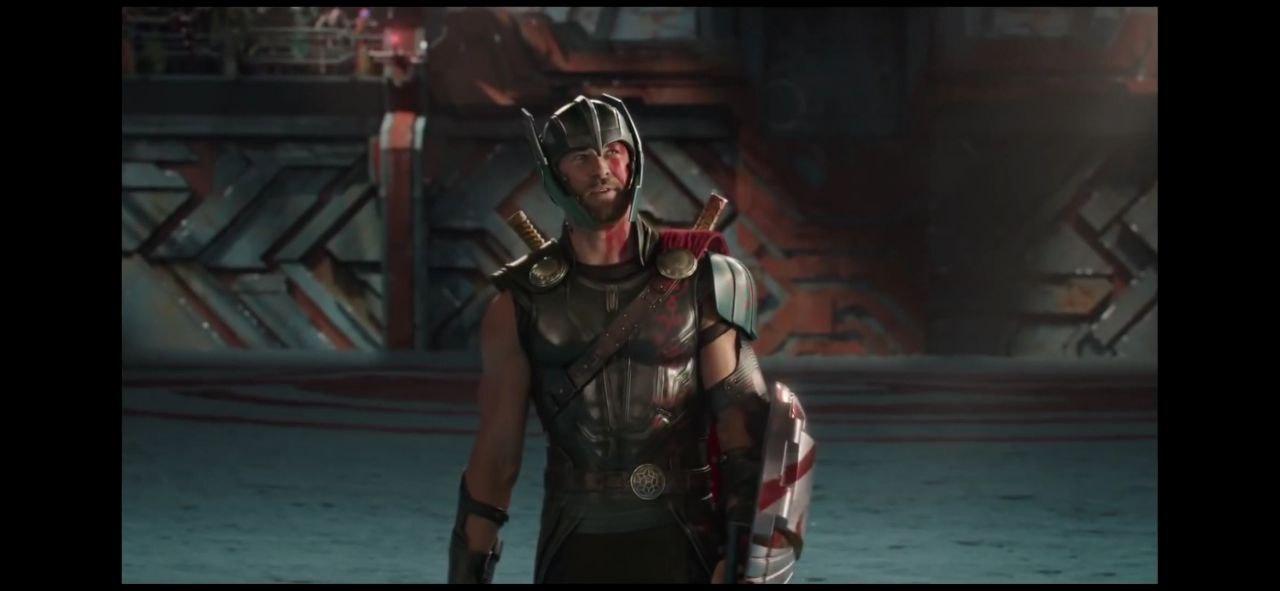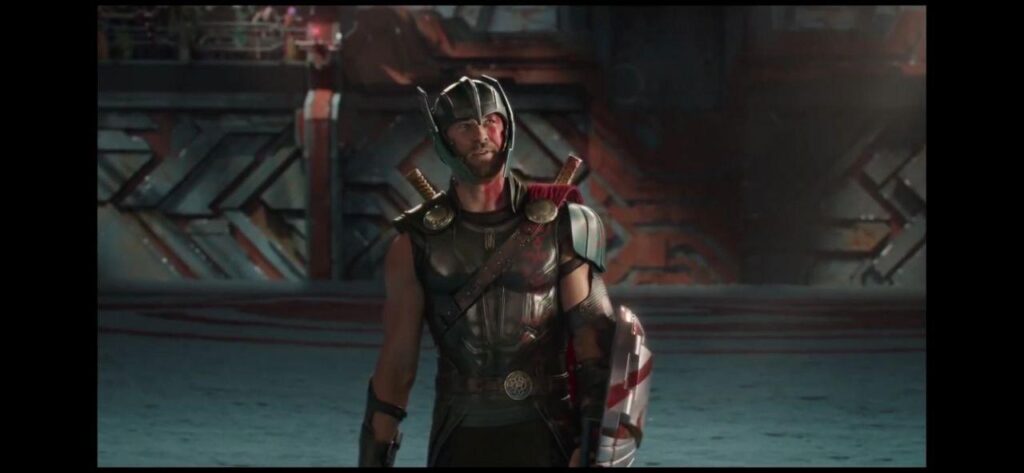 Also Read:
Doctor Strange & Venom in Spider Man 3 2021
Chris Hemsworth Biography age, New Movies, Workout and More
so they don't have to mess with too much post-production when it comes to reflections and shadows well that's going to be utilized for the upcoming fourth thor so looks like if you start looking at it and laying out a timetable with the Mandalorian starting production more than likely at the same time frame as the previous ones and wrapping it up the end of the year this would mean that Thor love and thunder Production whatever they need to shoot in real locations to then transition over into shooting something like the fourth thor for a few months on the stages will work pretty how they want considering that they're looking to utilize that technology again then for the likes of obi – wan which seems to be starting in spring.
So you have that window of time right there in between the two-star wars projects that it looks like they're going to be utilizing that to shoot thor now, of course, the assumption is that everything is going to go smoothly but again we don't really now that current stages are and what might happen or if there could be a delay or something happens with somebody involved so again it's a little bit all over the place you know and hopefully, things work out well for them because if they can get another thor movie out of the way have it already shot and working on post-production they can move on to multiple other projects while they sort of let that one sit in the vault up until they can finally start releasing films which hopefully is next year but who knows. Thor Love and Thunder Production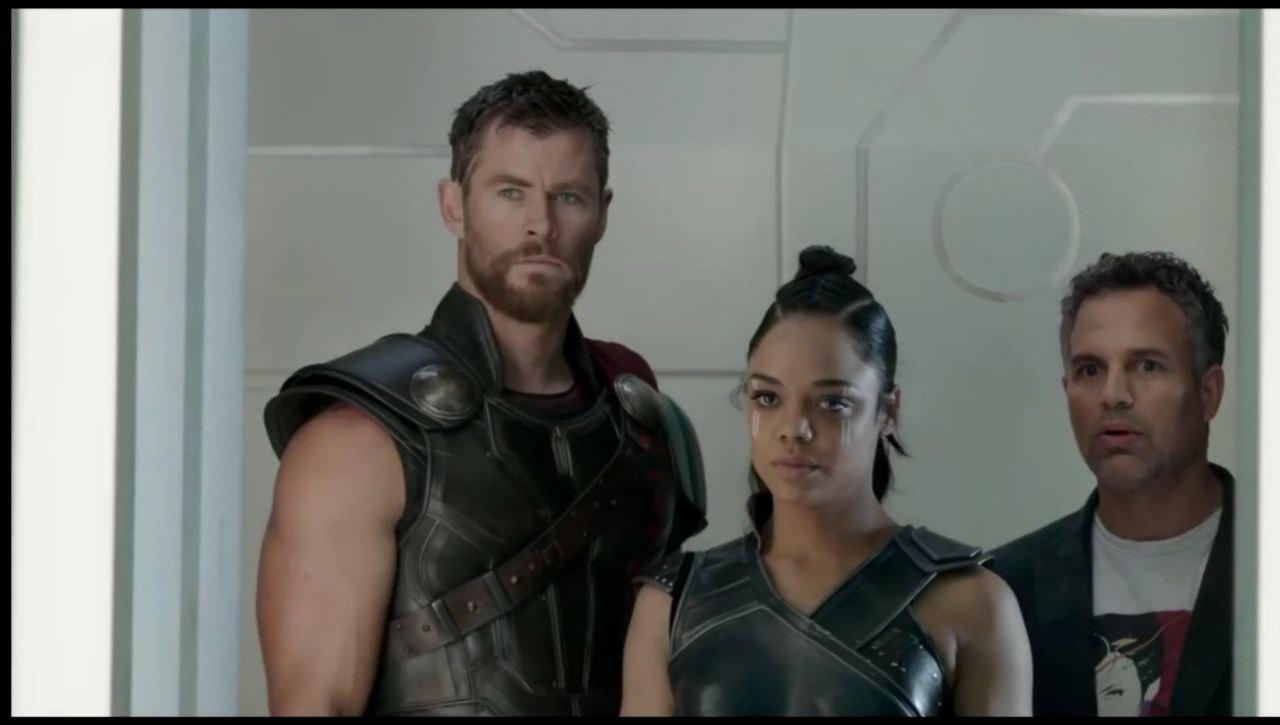 So here we have told all the things about Thor Love and Thunder Production in January Rumors & Updates. If you have any doubts about it, you can ask us in the comment and you can also tell us how you liked this news. and if you want to subscribe our website so press that bell icon below.