Finally Apex legends spellbound collection event has arrived. in this event we are going to get so many legends skins and guns skins where the most important thing which will happen in this event is SEER Heirloom. so if you want to know about this information then you can read this full article you will get full information about this collection event and more.
Apex Legends Spellbound Collection Event SEER Heirloom
Apex legends has finally launched official trailer of Apex Legends Spellbound Collection Event they have also confirmed the New Heirloom and many more in this trailer. for the more information you can just watch below video which is taken from the official YouTube channel of Apex Legends.
Apex Legends Seer Heirloom Season 15 Updates
So finally this event bring more legend and gun skins for the apex legends fans. as well as we got a new Seer Heirloom from the latest event of season 15. the heirloom is looking very good as per our expectations and they have also made it just perfect. The animation of the heirloom is mention in the video as well as if it will release in the event then we will find more animation of the heirloom.
so we already talk a lot about the Heirloom now we have some images of the Heirloom which you can see below.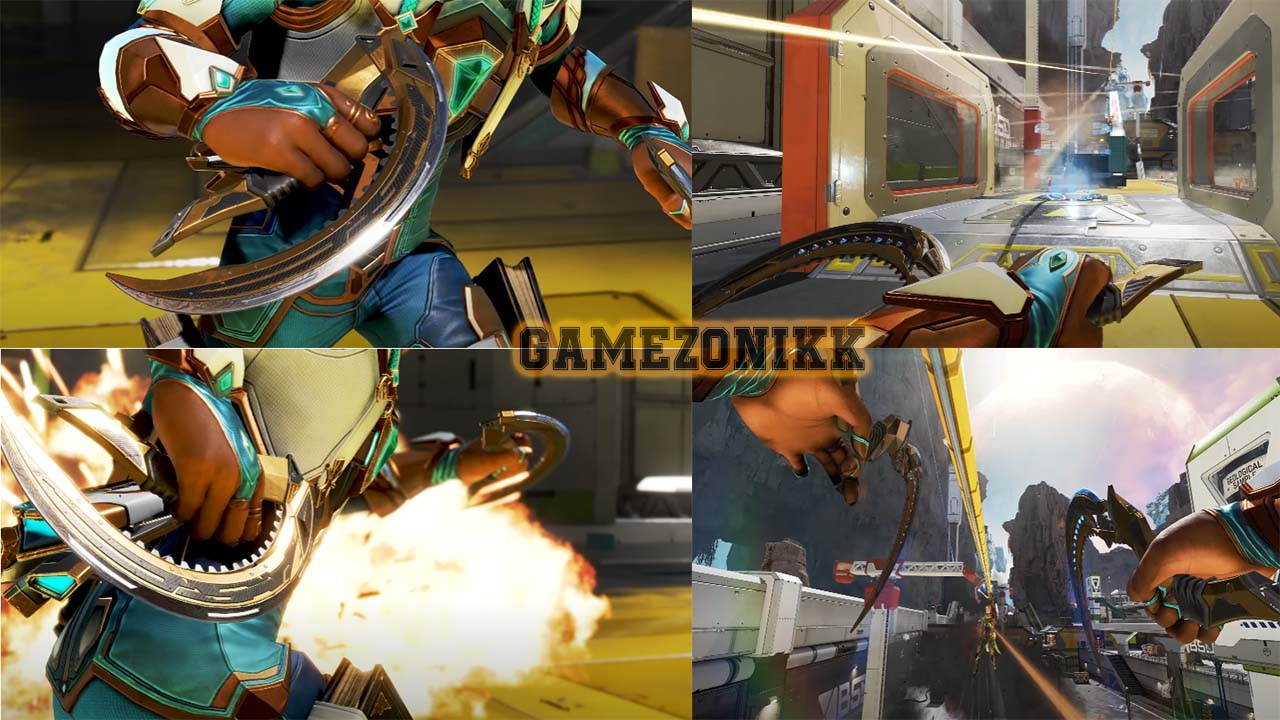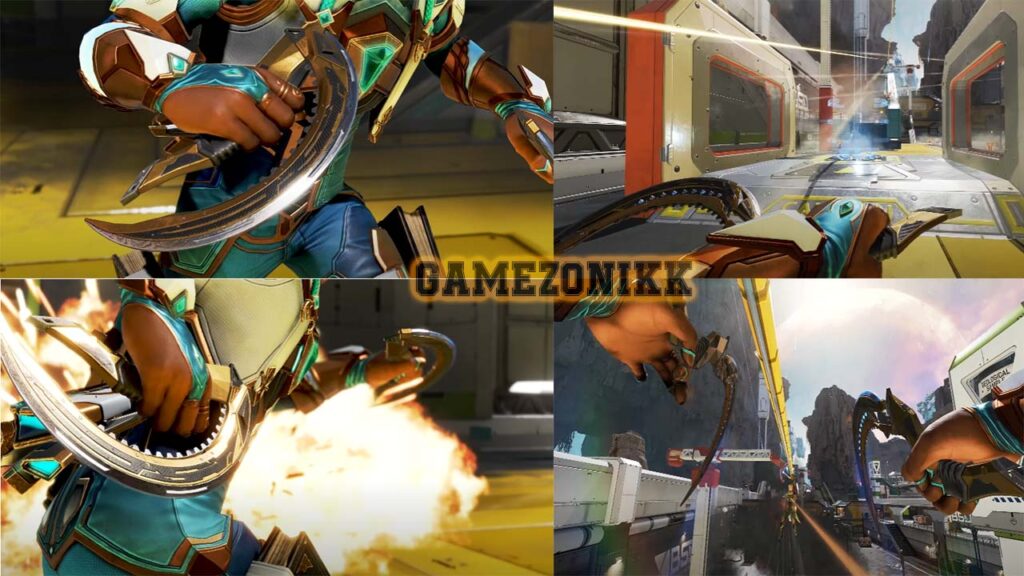 So we have already shared this information with you, which we have recently received from the official YouTube channel. And a lot of fans playing Apex Legends are going to be more happy because they are going to get their favorite things inside the event, players are going to get a lot of cool skins and gun skins.
Apex Legends SEER Heirloom Animations
Here below we have told you the animation video of SEER Heirloom, which you can go and see.
We have also provided more information about Apex Legends Spellbound Collection Event like cosmetic, gun skin, legend skins and many more new information.
we will definitely bring new updates about this event if you are getting so if you like this type of updates of Apex legends then you can definitely subscribe to our website its free for you.