It's been a week since the first episode aired. Although Ms. Marvel is aimed to please the younger audience, it's reviews are overwhelmingly positive.
Marvel Studios is spreading it's roots into every possible genre it can. With Doctor Strange: In the Multiverse of Madness, Marvel Studios entered into the horror genre. With this show, it'll enter into the genre of teen drama and comedy.
Ms. Marvel Trailer
Here's a few things you should know about Ms. Marvel:
Ms. Marvel Powers:
In the comics, Ms. Marvel got her powers from Terrigen Mist but things are a bit different for her version here in the MCU.
Kevin Feige in an interview with Empire mentioned that MCU adapts stories and characters from the comics but they're not direct page-to-page screen translations.
So, this show is about Kamala Khan who's a Pakistani staying in Jersey City.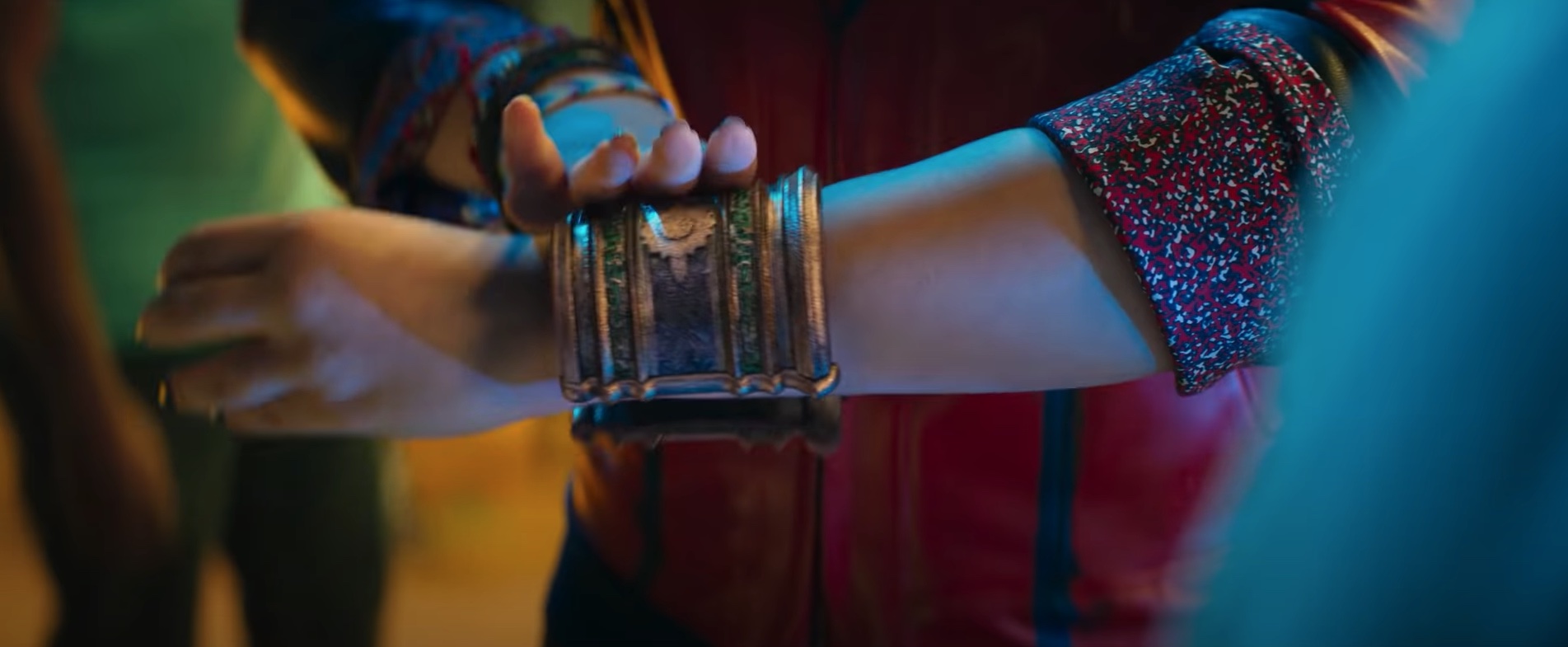 Kamala finds these ancient bands or bangles in her attic. She wears them and finds that she can generate powers through them. These bangles only work with her.
Her powers include stretching her limbs like Mr. Fantastic, shrinking in size like Ant-Man and healing abilities.
Plot
Kamala Khan is an absolute fan of Avengers. She keeps on dreaming about them and goes into her own fantasy world where she helps Avengers. We can see this in the beginning of the trailer itself while she's sketching.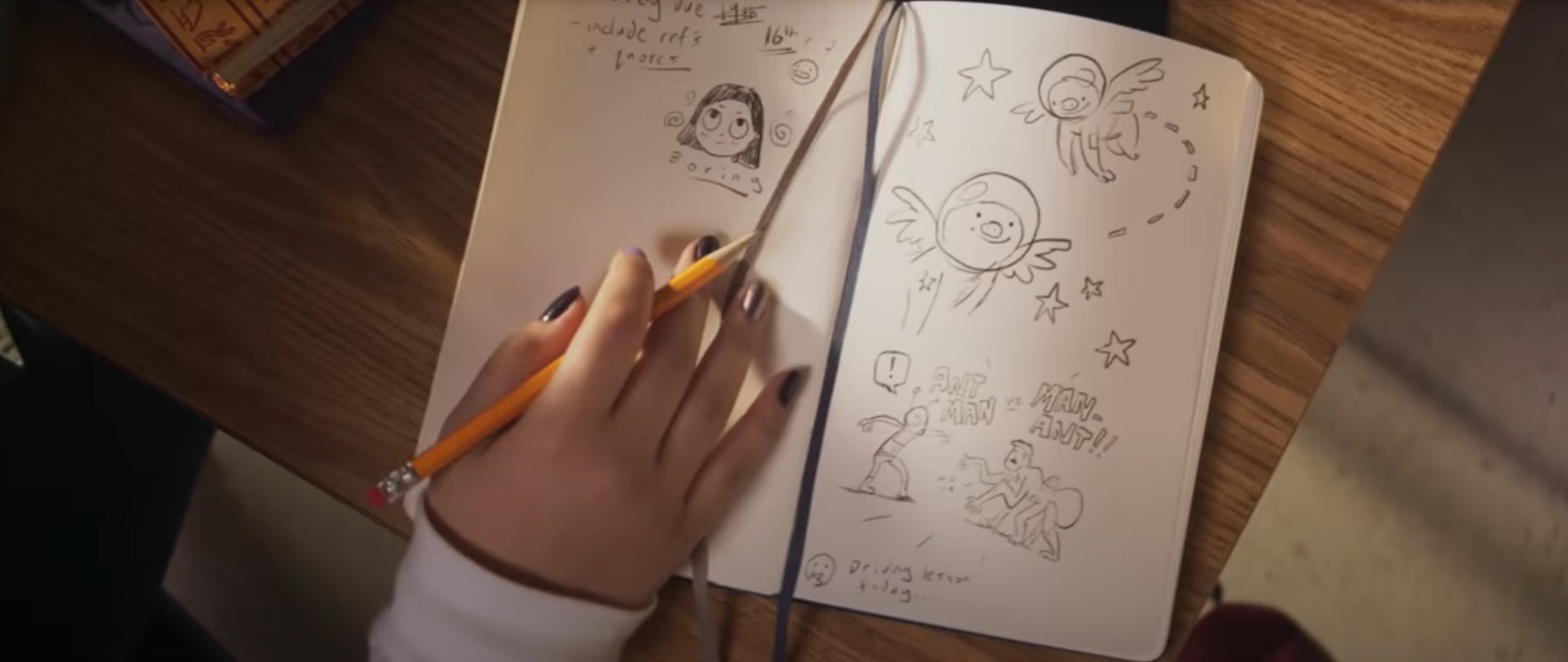 Among all the Avengers, Captain Marvel is her favorite. Being a typical South – Asian family, her parents are very strict and overprotective. This show will be about Kamala finding her place and accepting her powers.
We'll see Kamala dealing with various teenage issues. In addition to this, MCU events like The Snap and The Blip will be referenced throughout this show. MCU word building at its best.
Villains
There will be two sets of villains for this show; an organization called N.I.C.E which captures super-powered individuals considered to be dangerous. One theory suggests that Val or Madam Hydra owns N.I.C.E. Val or Madam Hydra is the same person whom we saw in Falcon and The Winter Soldier and Black Widow; she's the one who'll be setting up the Thunderbolts team.
The other set of villains is a group that calls themselves Clandestine. All the group members have different superpowers. It's possible that Kamran played by Rish Shah is also one of the villains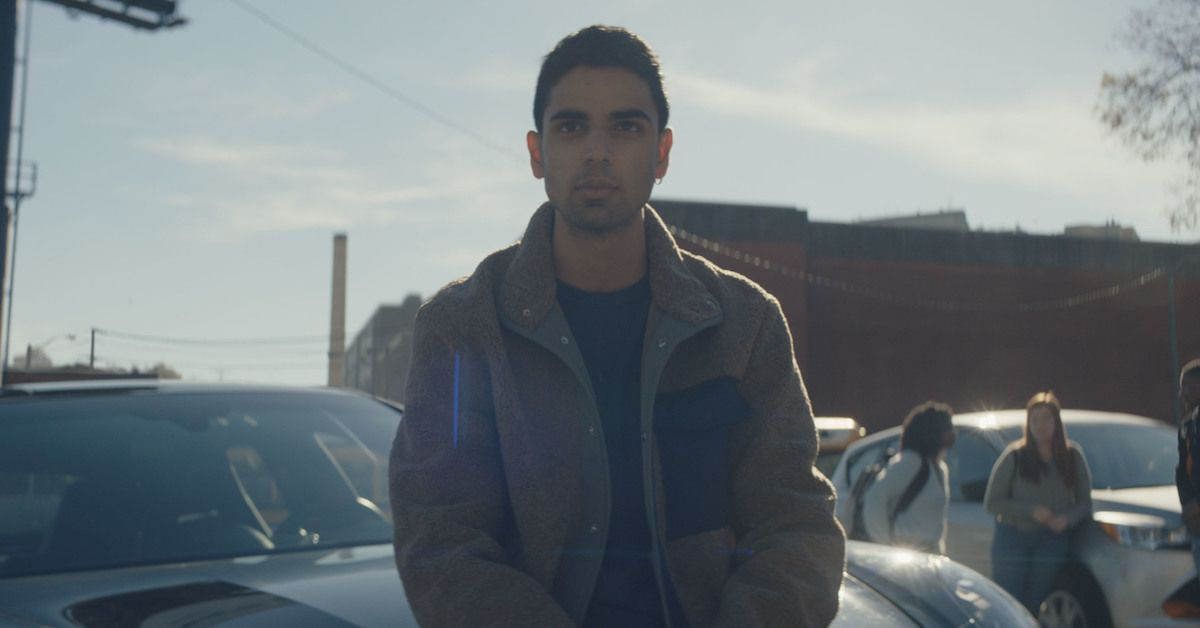 Future of Ms. Marvel
If at all Marvel Studios ever decides to do a Young Avengers movie/show, be ready to see Kamala again because she's the strongest contender for this. Creators are working hard so that the different storylines coincide with one another. Five years down the road, everything that's happening now is going to make sense.
Other than this, get 100% ready to see Kamala rolling alongside Carol Danvers and Monica Rambeau whom we saw in WandaVision. This cosmic-superpowered trio is going to take us a roller-coaster ride in The Marvels scheduled for a July 2023 release.