In this article, we will tell you how to link origin to steam for Apex Legends. Finally, apex legends are inside steam. So if you link your Origin account with steam, it will take some time, but the library of origin has finally come inside steam.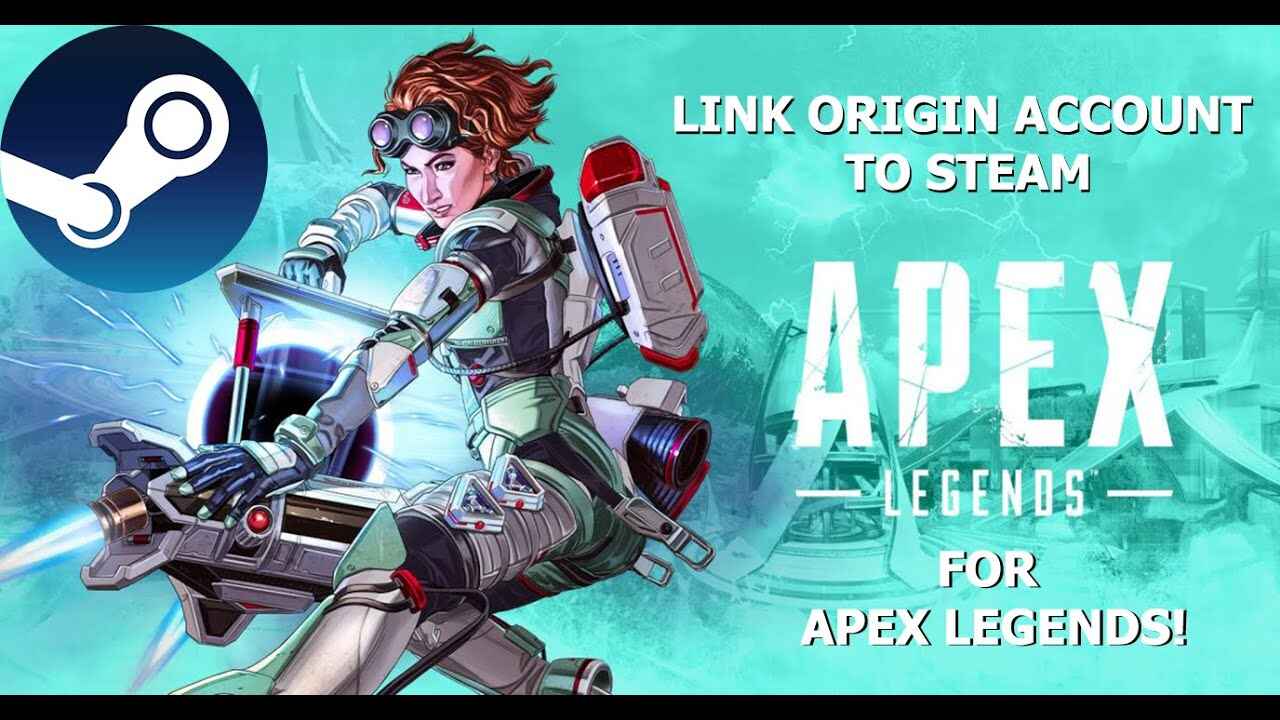 How to Link Origin to Steam
Let's find out that we can transfer our Origin account inside steam, but the biggest problem here is how to bring this account to steam without losing any of the data. If you have a lot of Heirlooms and Skins, then you will be a little afraid that we will not lose it all. So here comes the question that how to Link Origin to Steam without losing any data?
So you do not need to fear at all, you can switch your account within Steam very easily. You will not have any data loss here, which is a very good thing. So let me tell you how you can link Origin to Steam.
Also Read:
GTA 6 Map Size, Release Date & Rumors Full Explained 2020
GTA 5 Characters Full Background Story Detail Explained
How to Link Steam to Origin Steps
Open Steam.
Download Apex Legends on Steam.
When you launch the game for first time you will be asked to log into your origin account.
After you log in boot up apex legends you are in progress should be saved.
now you can play apex legends.
So here your Orgin account is linked to steam.
Benefits of Apex Legends Steam
Here, the packet you used to lose inside the Apex legends will be greatly reduced here.
You will get to see updates quickly inside Steam before Origin.
Further updates related to Apex legends will be seen inside Steam.