Author: Aman Patel
The Guardians of the Galaxy were not so Popular Characters from Marvel Comics as much it is Currently in Marvel Cinematic Universe, and that is all because of the Contribution of the visionary Director James Gunn.
Guardians of the Galaxy Vol. 3 Latest News
In post Avenger Universe after 2020, GOTG was the Superheroes Gather up which people Loved after the Avengers in MCU, and both of the movies of this Franchise was Superhit on Box Office as well.
Official Startup of Guardians of the Galaxy Vol. 3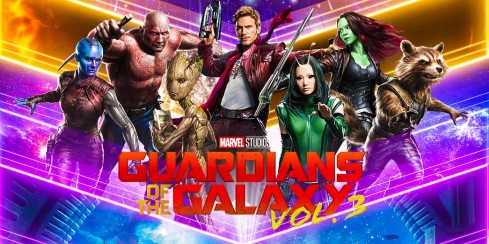 But Recently a fan asked on Twitter, Is James Gunn interested in making more part of this Franchise or not. And James Gunn has Officially Stated that this GOTG Vol. 3 will be his last Movie for the Marvel Studios.
Here the Question Arise What next? Are we not goingto watch Our Favourite Comedy-Action team Again? The Answer is no That is not James Gunn has also Stated in 2020 as well that the third Movie will be "His Last".
But Marvel Studios can hire another official to head this Project for the Future. With time New Members will join the Guardians and form a new type of Team.
Marvel won't look to Stop this Franchise that Easily!Stay with us for More Therioes, Updates, Leak, and Exciting Marvel Future Projects. See you Soon!