Hello guys this is nikk and in this article, I am going to you tell about GTA 5 Voice Actors Behind The Characters, who is actually playing voice behind the characters of GTA 5. you already know Franklin, Trevor & Michael. so we will talk about them who is the voice actors behind them. so let's get started.
Full information of GTA 5 Voice Actors | GTA Voice Overs
we all know who is the voice characters and what role they do. so basically I cleared you in short who we call voice characters. in a particular game or any video. the main actor plays their role and the other one behind the game gives his/her voice they called voice actors. we all heard in the game characters talking with each other, how they can talk this as all-cause of voice actors who works behind the game and give their voice.
There are too many voice actors are available in the world, but it is very hard to find a suitable voice, to look character amazing, now talk about GTA 5, in this game, there are too many characters are works. which we can see when we play. Mainly I will talk about the most interesting characters. this is very hard to choose who is better or who is not. even we find it and write it for only our readers. Alright, all the voice actor's names and details are given below.
1) Michael De Santa Voice Actor | Voice of GTA 5 characters
Michael is a very popular character inside GTA 5, and anyone wants to know who Michael's voice actor is. So today let me tell you that Michael's voice actor is Ned Luke. He has worked in 29 movies and television. He was born on 4 October 1958 in Danville, Illinois, USA. He married Amy Sax on 12 November 1996 and he has a child.
Also Read:
GTA 5 Characters Full Background Story Detail Explained
GTA San Andreas Remastered Coming Soon New Enhanced Edition
2) Franklin Clinton Voice Actor | Voice actors of GTA 5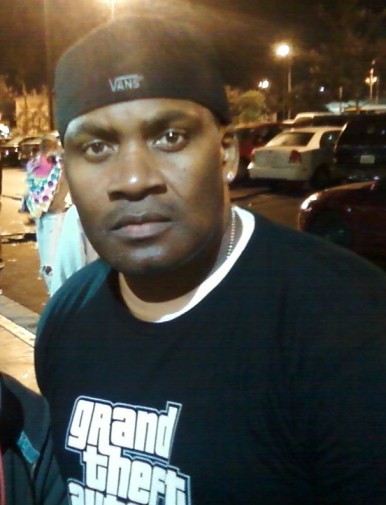 The voice behind Franklin Clinton is provided by Shawn Fonteno. He was born in Watts, Los Angeles, California, U.S. He has given his voice inside a lot of games and movies, He is a great American Rapper, American Actor, and also known as Solo. in 2013 he gave his voice to GTA 5. He is a very popular GTA 5 Voice Actors.
3) Trevor Philips Voice Actor
The voice behind Trevor Philips is provided by Steven Ogg. he is a Canadian actor, he worked in movies like Better Call Saul, Law and Order and Westworld, etc. in 2013 he gave his voice to Trevor character so he's included in GTA 5 Voice Actors and Simon in the walking Dead.
4) Devin Weston Voice Actor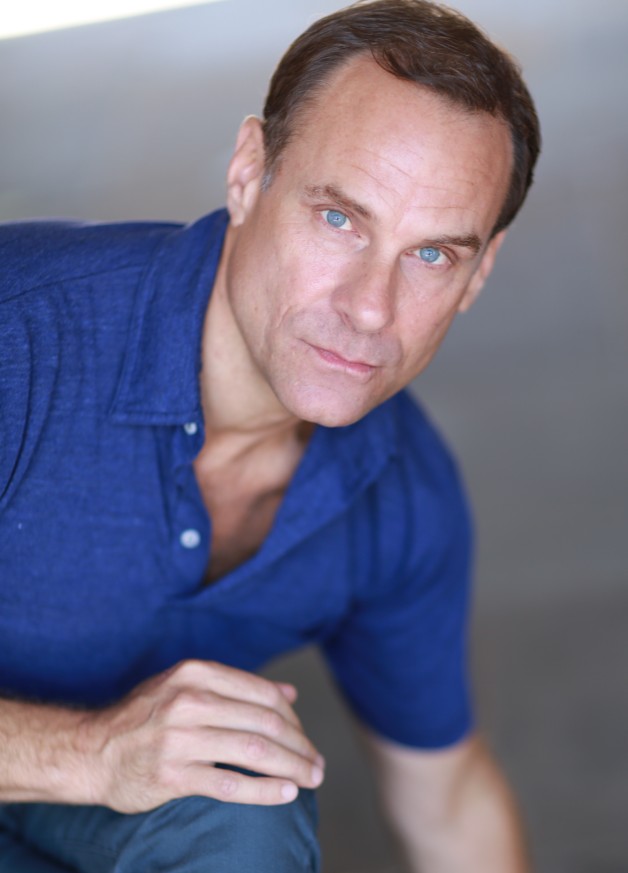 The voice behind Devin Weston is provided by Jonathan walker. Jonathan Walker was born in New York, he is an American voice actor and also he is a television actor. he worked in tv shows whose names Sex and the city, Law and order, Chappelle's show, Spin City, Ed, and all my children.
5) Amanda de Santa Voice Actor
The voice behind Amanda de Santac is provided by Vicki Van Tassel, Vicki Van Tassel is a Hollywood actress and voice actress, she's also GTA 5 Voice Actors, she was in the movies like Money the girlfriend, Lloyd Beck's podcasts Self.
So these are the characters that I had to introduce to you, which is the voice actor behind the characters of GTA 5. and I know "GTA 5 Voice Actors" you had too much curiosity to know this thing. So I thought to give you this information.
I hope you liked the GTA 5 Voice Actors Behind the Characters article. And if you want updates on GTA 5 then you can visit our website. We talk about a lot of games here and give them updates too. And if you have not subscribed to our website yet, then you can subscribe to it, for that you have to press the bell icon below.