hello guys, in this article you are going to read about all Fortnite character. there are 40 characters in Fortnite game And we will tell you the complete details about it. And we give information about a lot of games here, So you can visit our website for Gaming Updates. so without wasting any time let's start.
All 40 Fortnite Character Explained
Here we are going to talk about 40 characters of the Fortnite game in full detail and we will also share their picture. And will also tell you what is their specialty, So let's get started.
1) Lexa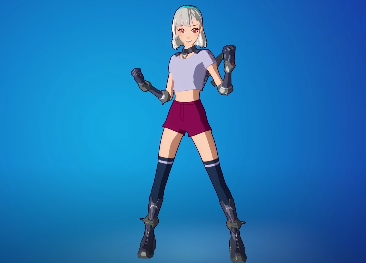 Lexa is a cute looking Fortnite Character, armed with a fearless attitude and a cybernetic suit of armor built by her father, Lexa is always ready to add another trophy to her wall.
2) REESE
She is a master monster hunter from a distant star system, Reese was an orphan who learned early that you can either hunt or be hunted. she chose the former and dedicated her life to being the universe's greatest hunter.
3) MENACE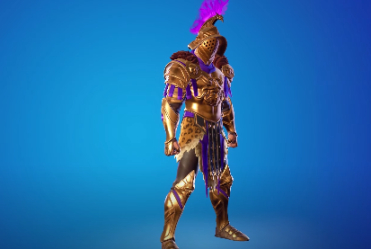 under the eye of his ancestors, he is the colosseum's greatest champion.in his countless battles against man and beast, he never known defeat.
4) MANCAKE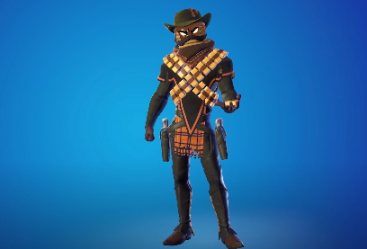 forged on a griddle of rage with a stack of warrants out for his arrest. this bank-robbing outlaw is wanted in towns far and wide. He's a very good Fortnite Character.
5) MAVE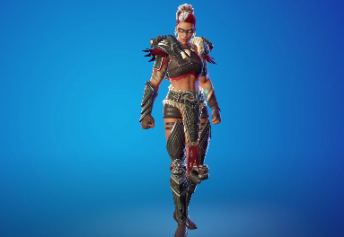 This generation's wild-heart and sworn defender of her jungle world.
6) KONDER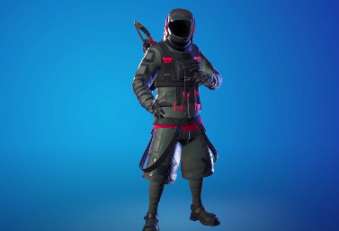 Spirit of vengeance/figt to an ancient ruler/none escape his sight.
7) THE MANDALORIAN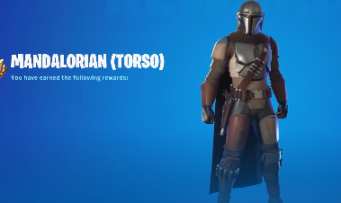 Bounty hunter from a galaxy far, far away. He's a very popular Fortnite Character.
8) THE REAPER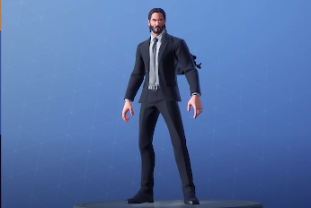 Vengeance for hire.
9) BRUTUS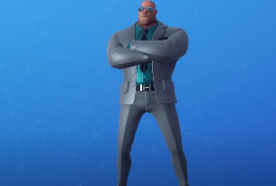 Don't make him tell you twice,after the war between ghost and shadow , brutus decided to go into business for himself as buyer,seller and builder of weapons.
10) DEADFIRE
This town ain't big enough,with a pistol in his hand and some undead magic on his slide.
11) TRIGGERFISH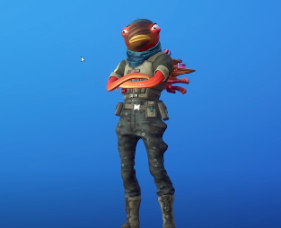 Stick it to 'EM' , He's looks like fish and he's Fortnite Character.
12) BULLSEVE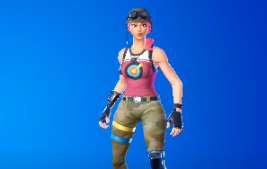 She never miss.
13) BANDOLIER
No shirt, Not surrender. He is handsome and suave, he is an old school mercenary whose pecs pack as munch punch as his shotgun, so he's a very good Fortnite Character.
14) LONGSHOT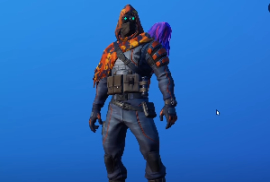 No target is out of range, longshot's perfect aim and incredible patience make him a terric wildlife and that skill isn't as hard here.
15) SPLODE
countdown to a big boom, he never met a questions that couldn't be answered with explosions.
16) BLAZE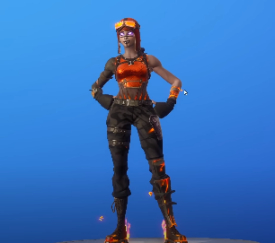 Fill the world with flames, blaze is a powerful pyrokinetic abilities and unpredictable personality.
17) REMEDY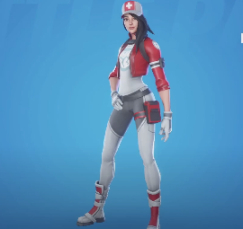 Remedy is a freelance medic who uses her unparalleled medical abilities on the battlefield to the event the scales. she has got a strong survival instinct and an even stronger sense of justice.
18) BIG CHUGGUS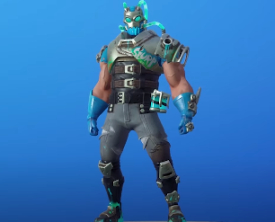 Small chugguses need not apply,big chuggus love slurp. He's very strong Fortnite Character.
19) KYLE
He is friend of the tress,most of them. kyle has dedicated his life to following the way of lumberjack.
20) COLE
It's a dirty job but somebody's gotta do it. Cole loves two things rocks and more rocks.
Also Read:
Fortnite Mountain Base Camps: Where we can find that on the peaks
21) RAGNAROK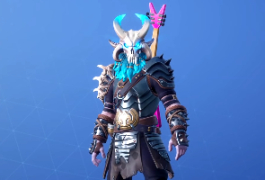 the cold harbinger of fate, the blood of raiders flows through the icy veins of the man known only as Ragnarok. he's a very scary Fortnite Character.
22) BUSHRANGER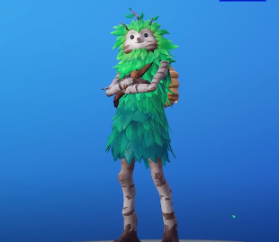 He is one scrappy little tree, he has no idea how he ended up on the island but knows that none of the other trees are quite like him.
23) DUMMY
According to dummy his personality was copied from the brainwaves of a dead racing legend.
24) SPARKPLUG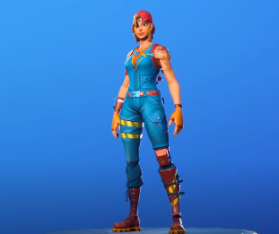 Scrap the competition, she was always taught that if you don't have a fast car,you will get left behind.
25) BURNOUT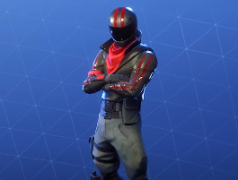 All roads lead to victory, the masked racer knew only as burnout, he is a mystery as he is undefeated on the racetrack.
26) TURK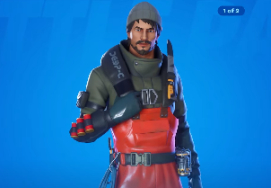 He especially want to beat his rival and fellow commando.
27) OUTCAST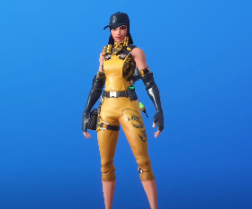 She has always had a knack for self-promotion, she believes that she is destined to be a top fisherman and look fabulous while she does it.
28) RAPSCALLION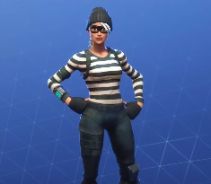 She has got dozens of heists under her belt and is always looking for new members for her crew.
29) SLEUTH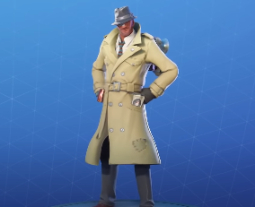 The detective is on the case.
30) GRIMBLES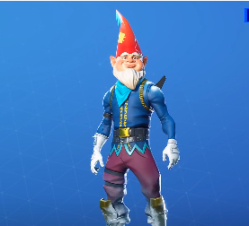 A wandering trickster is known for planting puzzles and secrets all over the island, glimbles is hard to pic down and even harder to trust.
31) SUNFLOWER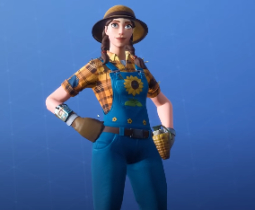 Sunflower might be a pacifist who would rather just farm and work in her garden all day.
32) FARMER STEEL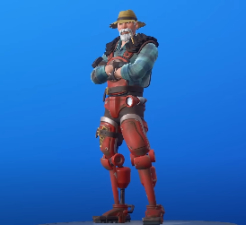 He is a part famer or part tractir ir based robot. all vengeance farmer steel know that the varmints whos wrecked his field are still out there.
33) DOGGO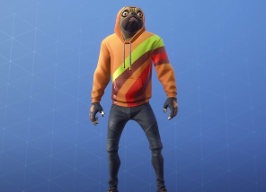 He is a very good boy,loves car rides,tummy scratches and second helping.
34) KIT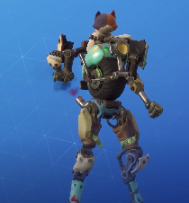 The of a legendary secret agent, kit is a pint size robotics. genius who has vowed to use his skills to fight the forced of evil just like his dad.
35) BEEF BOSS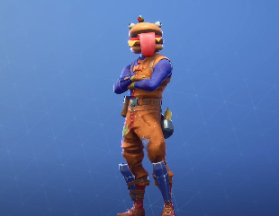 As the lead durr burger. beef boss has swarn to defend the land from lesser quick sevice restaurants.
36) TOMATO HEAD
If you ask tomatohead,durr burger is nothing but a bunch of tyrants. beneath his humble uniform beasts the heart of a warrior who won't rest until pizza has claimed its rightful place as the best fast food.
37) BUNKER JONESY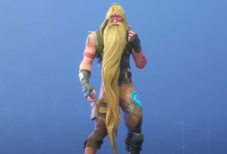 Reports indicates that this might be a snapshot of one of the very first times jonesy visited the loop.
38) BIGFOOT
He is a camera-shy forest dweller doesn't have much civilization and would rather just be left alone.
39) RUCKUS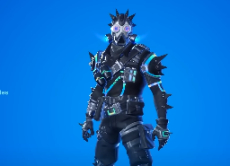 Out in desert,you can either fight to survive or you can raise a ruckus.
40) FISHSTICK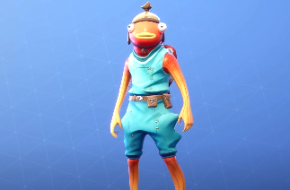 He knows that he left his pond for a reason, a reason which he will definitely remember soon.
All Image Credit: Fortnite
So I hope you liked the article All 40 Fortnite Character Explained All You Need To Know, so if you want a gaming-related update, you can visit our website. And you can also subscribe to our website. For that you have to press the bell icon below.