Today I am going to tell you about Fortnite Beach Party Locations, where you can dance at different beach parties on all these locations and what they called etc, and we will explain all the locations where all the beach parties. and if you are a new Fortnite player then you also see below some information about Fortnite game so let's begin.
All Fortnite Beach Party Locations
Now we talk about Fortnite beach party locations so, this is part of the 14 days of summer event, in which you have to complete a number of challenges to unlock a variety of rewards. there are 6 locations of beach parties. we will guide you, how you can easily find all the locations as quickly as possible.
follow the instruction which is given below,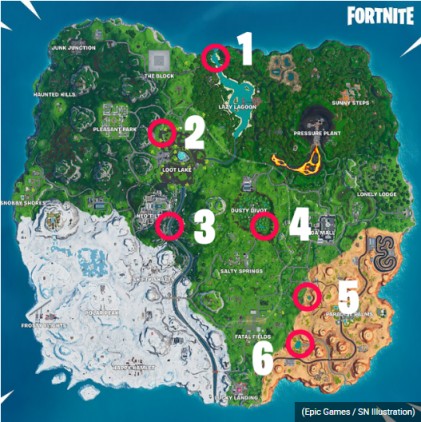 Dance at different beach parties Fortnite
Lazy Lagoon
Loot Lake
Neo Tilted
Dusty Divot
Paradise Palms
Oasis
All Beach Parties fortnite Locations
1) LAZY LAGOON:
This location you will find up north, almost at the edge of the island. here you can do a dance party.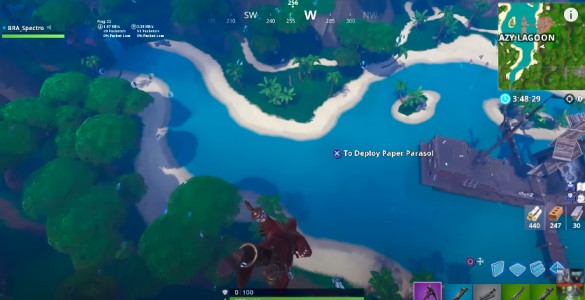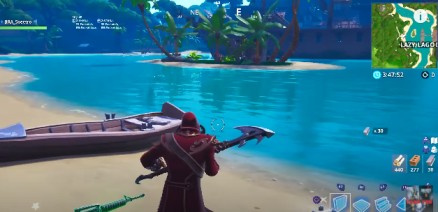 2) LOOT LAKE:
you can find this location on the northwest side of the lake to see this beach party and dance.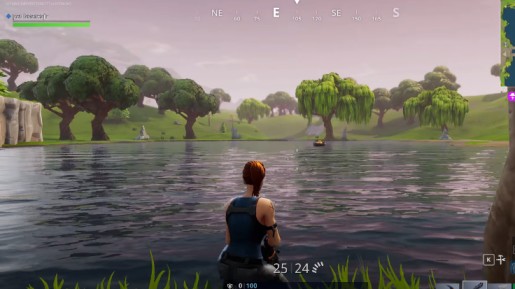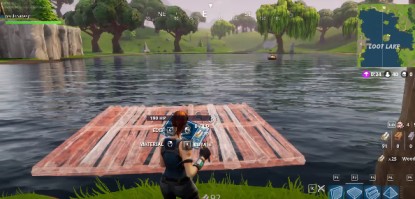 3) NEO TILTED:
you will see this beach party by the river southeast of Neo tilted.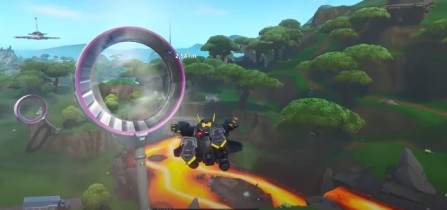 4) DUSTY DIVOT:
This location is available at the small lake southeast of the dusty divot and dance at this party.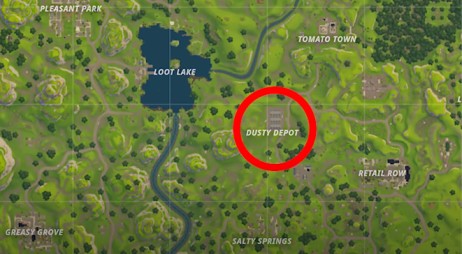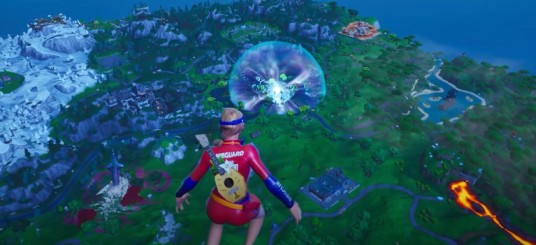 5) WEST OF PARADISE PALMS:
the first beach party at paradise palms is at a small lake west of the area, near the grass. here you can find it.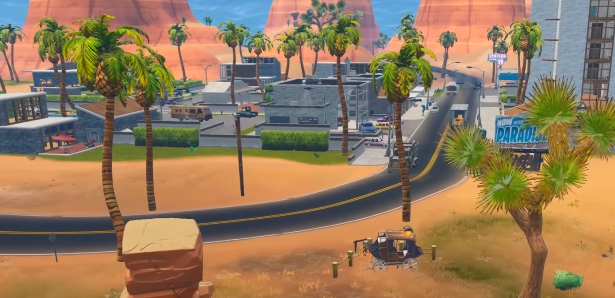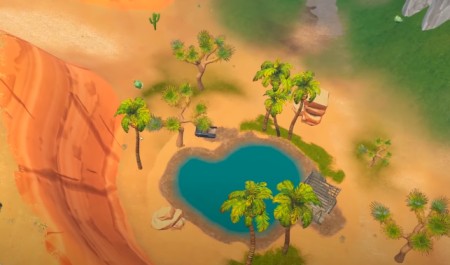 6) OASIS NEAR FATAL FIELDS:
the second beach party is by a lake in the southwest of the city, north of the gas station.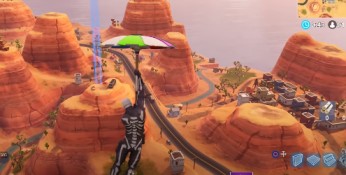 .
note: if you pass through all the locations then you can wait until more of them are available in 14 days. you will find your reward ready to use in your locker.
we hope our guide will help you and you will complete all the six locations easily and quickly.
Also Read:
The Old Fortnite Map Is Coming Back | Fortnite Season 1 Map
Fortnite Mountain Base Camps: Where we can find that on the peaks
You Can Dance at different beach parties in Fortnite
If you do not know, then I will tell you that you can dance by visiting all those places which I have given above. There you will get to see the beach, which you can enjoy and dance with your friends there.
I know that fortnite game everyone play for fun because there you can do a lot of things like there is a battle royale but there you can drive, dance and do whatever you like. So You Can Have a Different Beach Party Inside Fortnite.
Visit different beach parties in Fortnite
If you don't know how you can visit different beach party inside Fortnite game. So I give you a video below, you can easily find out by watching that video where you will find these 6 beaches.
Answers of all related queries in Fortnite
where to find the beach parties in fortnite
names for beach party theme
all beaches fortnite
map of fortnite beach parties
summer party locations
summer beach party locations
dance parties fortnite locations
Turtle Beach Fortnite Headphones
So here we are going to talk about Turtle Beach Headphones is Good or Bad for the Fortnite game.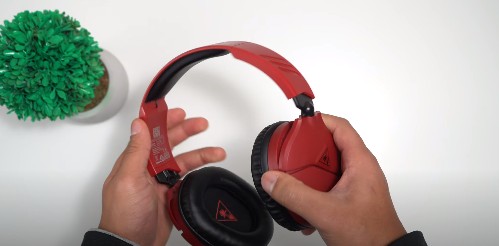 First of all, let me give a quick introduction about Turtle Beach Fortnite Headphones will work on Xbox One, PS4 Pro & PS4, and Mobile. The price of this headphone is $ 40. If we talk about these headphones, then their quality, these headphones are very light and made of plastic. Headphones gonna break easily.
This headphone is foldable and is very smooth. You will see Turtle Beach Logo above the headphones. In this Turtle Beach Fortnite headphones you will find a foldable microphone.
=> Now let's talk about how the sound quality of these headphones.
Within $40 to $ 50 we get to see this very good headphone where we get amazing sound quality. Its sound quality is such that we need gaming headphones like this. Turtle Beach Company has done a great job at Recon 70.
If you want a good gaming headphone within 40 dollars, then this headphone is very good in this price.
So let me tell you how you liked this Turtle Beach Fortnite Headphones review. And tell me whether you are going to get these headphones or not.
Information About Fortnite
I want to share some knowledge with you, hope you will like it too. Fortnite game was developed by Epic games company in 1991, this company is situated in the united state. and in their career, they discovered more than 50 games like Heartlight, epic pinball, epic baseball, unreal age of wonders, etc.
but in 2017 they invent one of the most popular games whose name is Fortnite. this is a realistic action-adventure game which is available on PC and IOS version. in this game you can see two modes, first is Fortnite: SAVE THE WORLD and the second is Fortnite: BATTLE ROYALE.
the second mode of this game is more famous than the first mode. you can play this game as solo or duo type.
I hope you like this Fortnite Beach Party Locations article and if you want more fortnite game updates so you can also visit this website, we also share all new games Updates so you will get more new and latest updates here. and if you are new to this website so you can subscribe this website for new update notifications by pressing bell icon below.