Today we have brought here All Disney Princess Names for you, inside which will be the names of your favorite princesses and there will be much information about them. So if you want to know about them then read this article completely.
List of All Disney Princess Names
Snow White
Cinderella
Aurora
Ariel
Belle
Jasmine
Pocahontas
Mulan
Tiana
Rapunzel
Merida
Moana
List of All Disney Princess Names With Image
All Disney princess name list with an image.
Disney Princess Snow White
Snow White is a fictional character and the main character of a Walt Disney production first animated feature film Snow White and the Seven Dwarfs (1937).
Snow White's original voice was given by Adriana Caselotti, Snow White's character was picked up from Fairy Tail which is known in many countries of Europe. the best-known version being the 1812 tale collected by the Brothers Grimm.
Disney Princess Cinderella
Cinderella is a young woman with medium-length strawberry-blonde hair, blue eyes, and a fair complexion. After the death of Cinderella's father, she focuses on servitude in her own home and is tormented by her evil stepmother. Lady Tremaine, and two stepsisters, Anastasia and Drizella.
As you must know that Cinderella is very beautiful and her stepmother and her step-sister do not keep her properly and keep troubling her a lot. One day I meet a prince with whom she is very happy and there are many problems in her life but still she keeps fighting with her problem.
Disney Princess Aurora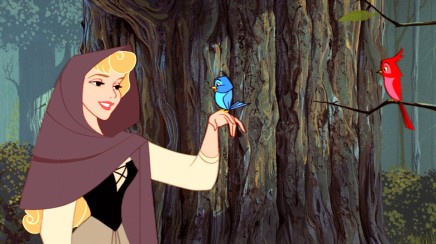 Princess Aurora is also known as Sleeping Beauty and Briar Rose. Princess Aurora Is a Fictional Character Inside a Walt Disney Production's 6th animated feature film Sleeping Beauty (1959).
When a daughter was born to King Stephen and Queen Leah, they invited all the fairies to bless the princess. In total, the angel came there to bless the princess, as soon as the 6 fairies gave their blessings, after that, it was the turn of the seventh fairy. But then the bad fairy came there and she said that you did not call me to bless the princess.
That evil fairy said that it doesn't matter, I will definitely give it a blessing and after that, she said that the princess will die on her 16th birthday due to the prick of a needle. Saying this the evil fairy left from there, now the king queen and all the fairy were worried. Then the seventh fairy came and said that I cannot break the curse of a bad fairy, but I can definitely give it a blessing that she will go into a deep sleep after pricking the needle for 100 years. With that, the whole palace will be asleep, then the touch of a good prince will wake up the princess and all the people of the palace.
Disney Princess Jasmine
You all must know who is Jasmine, Jasmine is a Disney character who is very famous and every child knows her. All of you must have seen Aladdin Aladdin is a very popular animated series by Walt Disney.
Jasmine is a character inside Aladdin who is described as Aladdin's girlfriend, and their love story is very popular. Jasmine is a wonderful character in Aladdin, without which this animated series cannot be made. Many series and movies of Aladdin have also come, which you must have seen.
Also Read:
Disney Princess Ariel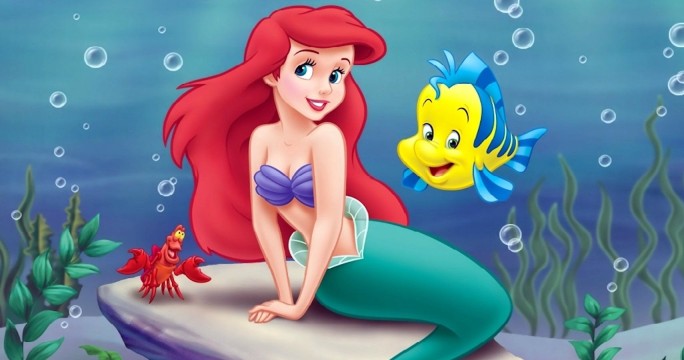 Disney Princess Belle
Disney Princess Pocahontas
Disney Princess Mulan
Disney Princess Tiana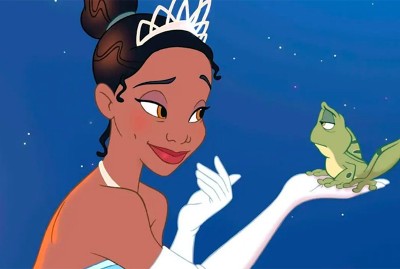 Disney Princess Rapunzel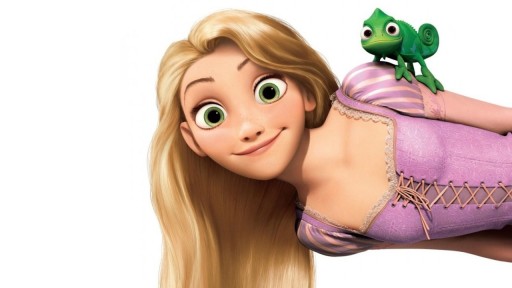 Disney Princess Merida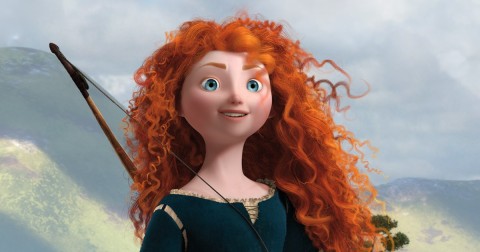 Disney Princess Moana
I Hope You Found Your Favorite Disney Princess Names in This Article. If you want to know about such interesting Disney characters, then you can visit our website again, which will increase your experience inside the animated cartoon. Thank you so much for visiting our website.