If you are Apex legends player then you definitely excited about Ash heirloom. so finally we have the first look of heirloom and its so amazing so we can say it is the unique heirloom in the apex Legends. so we have explain everything below about Ash heirloom.
Apex Legends Ash Heirloom Release Date
We will get to see it in Sun squad collection event and date of the sun squad collection event is March 28 2023. And if you want to look out heirloom first look then it is mentioned below in the image.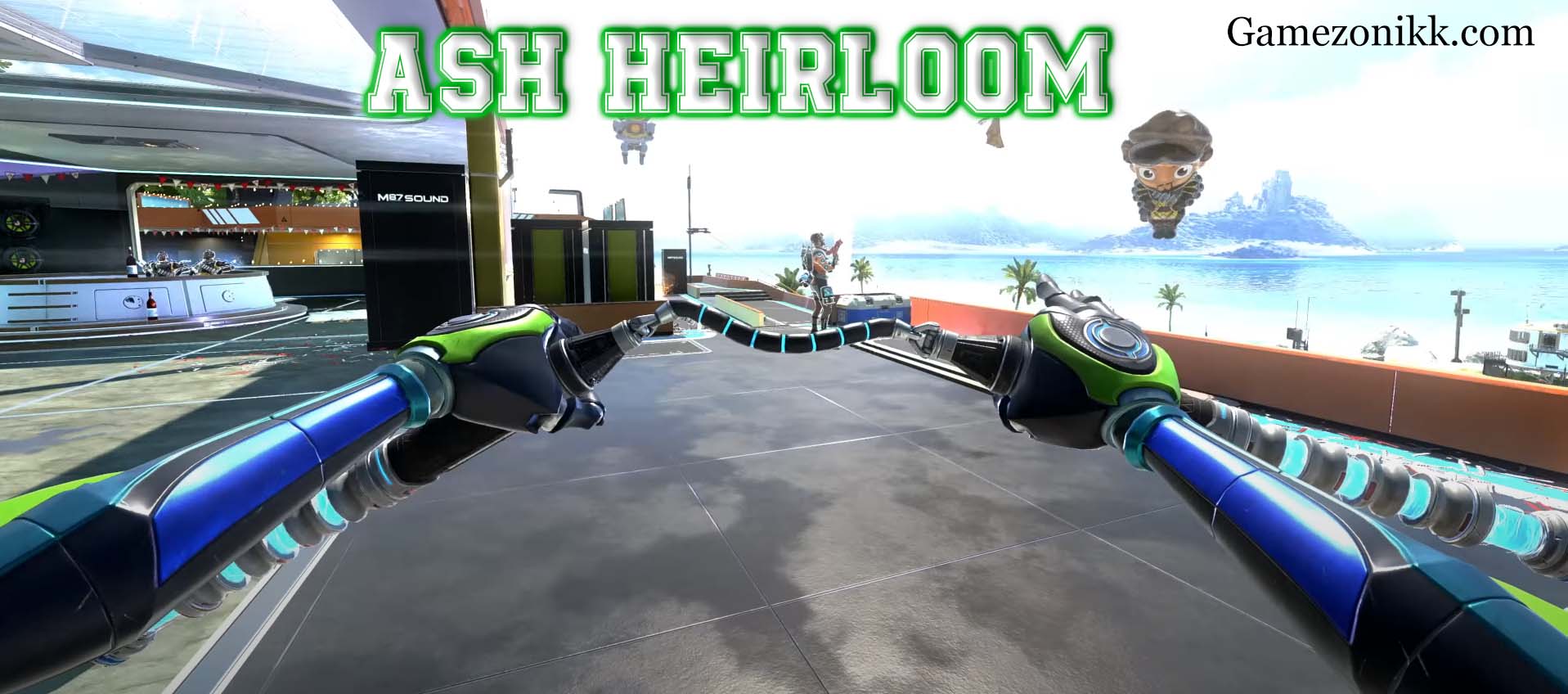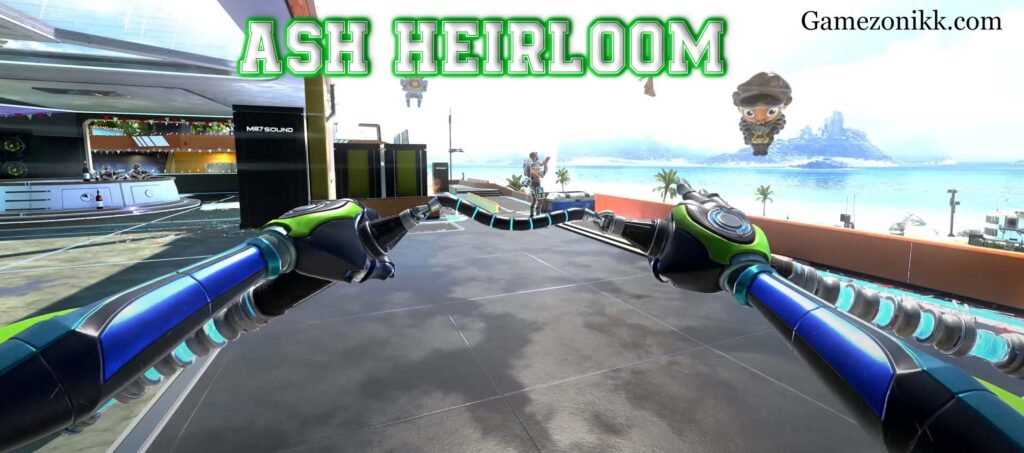 So the first look of the heirloom is very interesting and and fans gonna literally love this. and the other Skins of collection event is also available at 28 March 2023.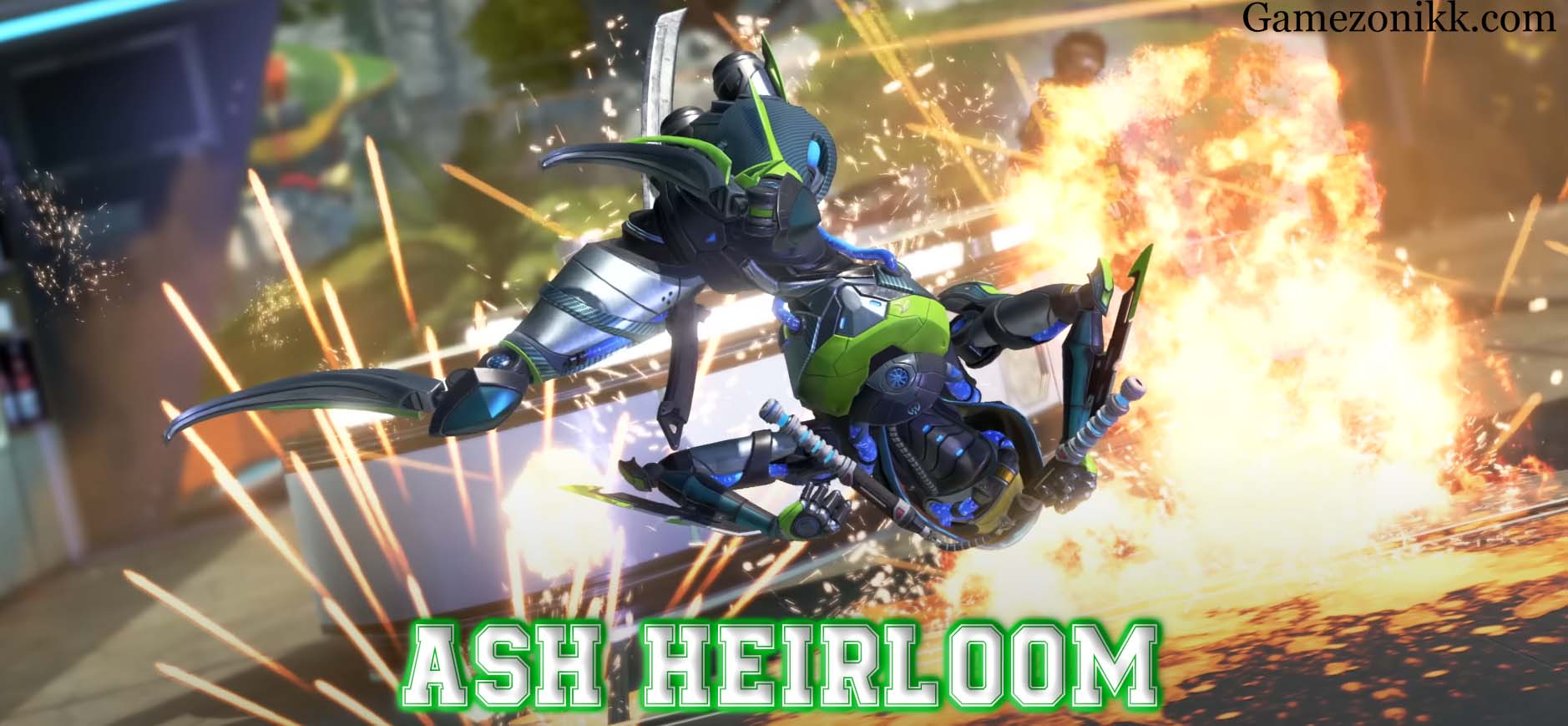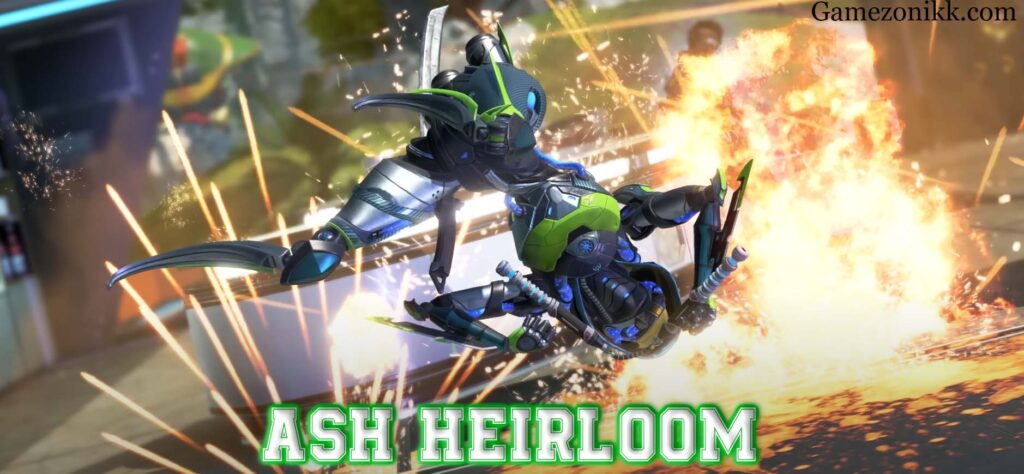 In this collection event we are going to see the latest skins of the the legends which are inspired by the the beach party. and this was the request from the fans since a long time.
so finally there are some amazing Beach party skins available in the apex legends so just comment below your opinion about this skins if you like this article then you can also share with your friends and as well as you can subscribe to our website.