If you want to know everything about the Apex Legends Arsenal launch bundles season 17 then you can definitely read this full article,  we have explained everything about the event and the skins.
The latest Arsenal launch bundle Apex Legends Season 17
First of all in this bundle we have ballistic skin and it looks so amazing as well as we got to see the Octane skin and the skin name is hothead. Now we also have the Furnace fury bundle, in this bundle we receive caustic skin and the same looks very sick.
If we talk about the Caustic and Octane bundle we have received the same hemlok skin, and in the Ballistic Bundle we got the emote, Gun skin and as well Legend skin.
Basically all over the bundle skins are amazing and especially the octane skins is worth it.
Ballistic Launch Bundle
In this bundle you'll get to see the Ballistic skin, Gun Skin and as well as the Emote.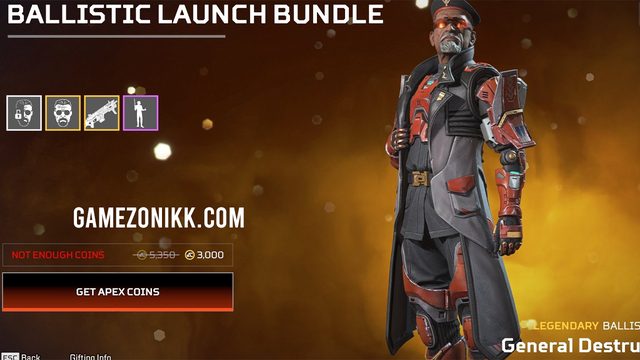 Octane Hothead Bundle
In this Bundle you will get to see the Octane amazing Hothead skin and as well as the Hemlok skin.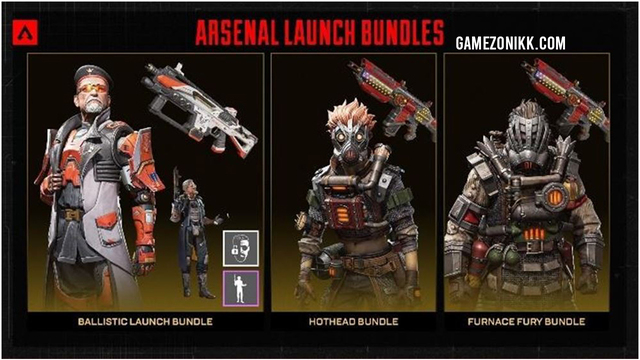 If you are also looking for old event skins then you can check Apex Legends Ash Heirloom Sun Squad Collection Event.
Caustic Furnace Fury Bundle
In this Bundle you will get to see the Caustic Furnace Fury Skin and the same Hemlok skin which comes with the octane Hothead Bundle.
Thank you so much for reading the article and if you want more information about apex legends season 17 then you can definitely feel free to visit our website again.