Here you will get to see all Apex Legends Season 9 Upcoming Buffs & Nerfs. And whatever the upcoming Buffs & Nerfs are going to come, we will also expel you in detail here.
Wattson
Daniel notices that wattson's win rate has gone up after her Shield buff. And he also said that Future Change is going to remove Wattson from the low profile legends inside it.
Wraith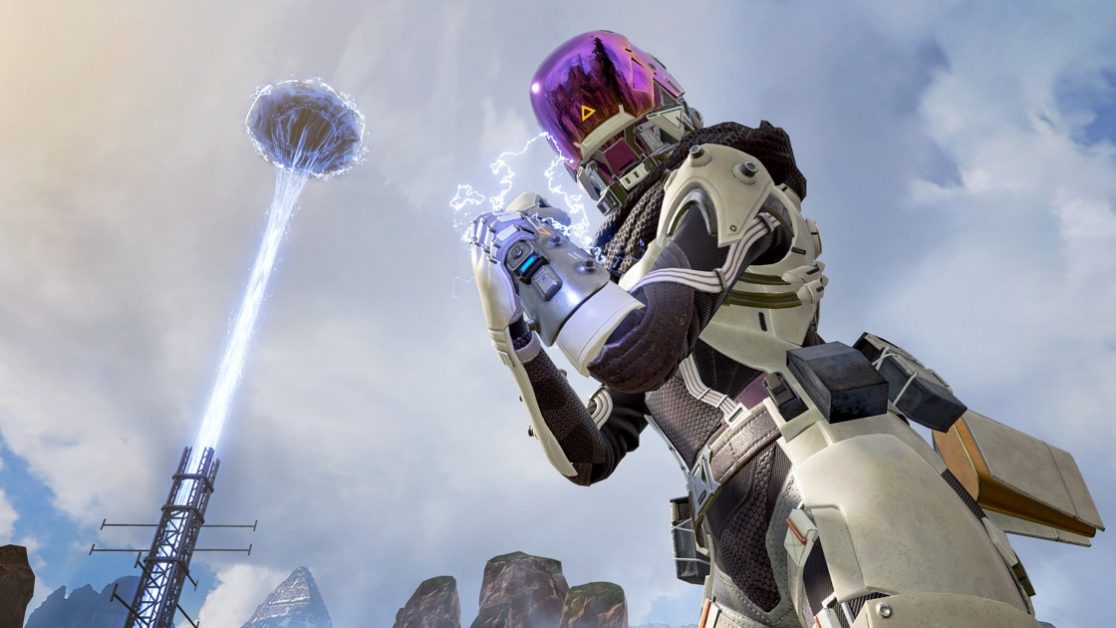 Wraith's 15 damage increase has been removed. Don't know about Low profile, but wraith will definitely see improvement within season 9.
So I hope you liked it and if you want to know the latest upcoming topics like this, then you can visit our website again.
Octane
Octane is going to nerf Slightly inside Season 9. They is planning to increase health cost for Octane's stim tactical.
After this nerf, if you want to use "stim" of octane, then you have to take a very Dangerous Decision, you will have to compromise health for speed.
Lifeline
Passive Nerf
Ultimate Buff
If we talk about the passive ability of the lifeline, then medic is its passive ability, so it is bad news for the mains of the lifeline.
But you don't have to worry about anything because Respawn is currently working on both nerf and a buff for the medic.
Loba
Loba's mains wanted improvement inside her kit ever since she was released. So finally it's time inside season 9.
Respawn has confirmed that they have "Stuff" for Loba's bracelet in season 9. This means that all the problem bugs inside the bracelet will be fixed and her ability will be improved.
A change players want that whatever the animation time of the bracelet is to be accelerated, it will be very helpful during the game.