Here we will tell you today that Apex Legends Gibraltar Heirloom in Apex Legends Fight Night Collection Event 2021. And more exciting information about the fight night trailer. So let's first see which is Gibraltar's new heirloom, Let's Get Started.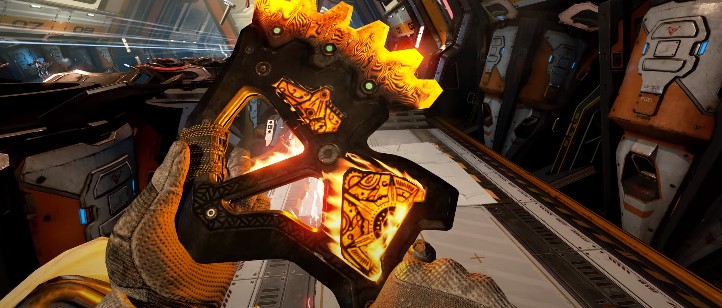 It had been a rumor for a long time that Gibraltar's Heirloom was about to arrive in season 8 but what we knew was that Apex Legends is planning something else over New Gibraltar's Heirloom. And recently Apex Legends has revealed Gibraltar's Heirloom inside the trailer of Fight Night Collection Event.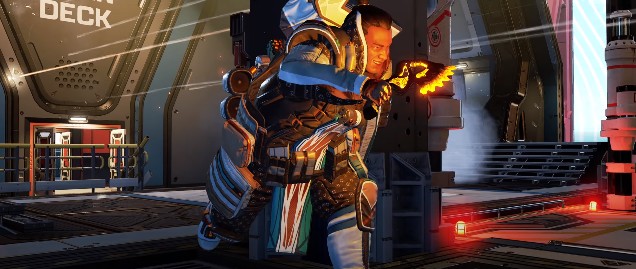 You can see Heirloom in Gibraltar's hand. it is very shining. And it looks very good to see that they have given us the same experience as we had expected.
So Apex Le Gent's Fight Night Collection Event is coming on 5 January. I'm so excited about it. What do you think about Gibraltar's Heirloom? you can tell us in the comments.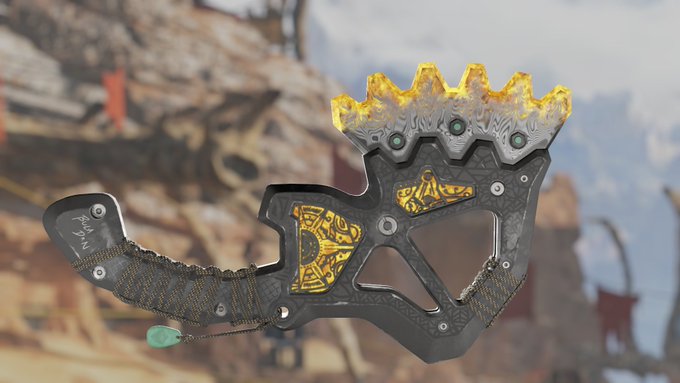 ==> This is all the old news that you are seeing below, if you want to read those news then you can read it but it has been outdated so I will tell you that you should not read them.
Apex Legends Gibraltar Heirloom Leaked
For a long time everyone was wondering which legend's Heirloom would come out, so a lot of files have been added related to Gibraltar between season 7 and season 8. So you must be looking at the picture of Heirloom of Gibraltar above, full credit goes to Shrugtal.
It looks very perfect and I can say that it is the heirloom of Gibraltar. After a long time, the apex legends also brought the Apex Legends Gibraltar Heirloom. And if you do not know, then let me tell you how you can get heirloom, for this you will need heirloom shards which you can collect from inside the packs of the Apex Pack or Battle Pass.
Let me also tell you that inside the first chapter quest of season 7, at end of the comics Gibraltar has a new heirloom in his hand. So here Apex Legends Gibraltar Heirloom has leaked.
Let me tell you which is your favorite heirloom in Apex Legends. Personally, my favorite is Octane's heirloom. But I also like the caustic and wraith heirloom.
Right now I do not know when they will launch Apex Legends Gibraltar Heirloom but we can expect it at the end of season 8 or season 7 in Apex legends. I am very excited about this heirloom and whether you are also excited or not, you can tell us in the comment.
How to Properly use Gibraltar Apex Legends
Today we will tell you the ultimate guide to using Gibraltar. we will also tell you how you can take advantage of its abilities.
Dome of Protection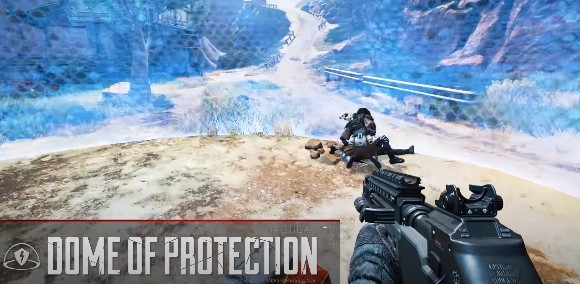 Gibraltar has an ability. Its name is Dome of Protection. If you use it, no one will be able to fire at you for 15 seconds because you will be inside a dome. And its cool down time is 30 seconds, so this ability is very beneficial.
You can fight this dome by using its edge, you can fight in-out in-out. So your enemies will be very confused where to fight that fight. Your enemies will not even know from which side you are firing.
Gun Shield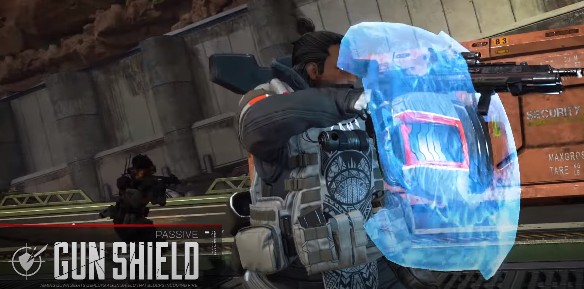 The passive ability of Gibraltar is that when you use ADS, a Gun Shield will be created. HP of that shield is around 75 or 50. And if it breaks, you can use it back in 12 seconds.
For example, if someone hits you with a crabber, then that shield will absorb 150 damage and there will be no effect on your shield or your health. So here is a very good benefit of gun shield.
Defensive Bombardment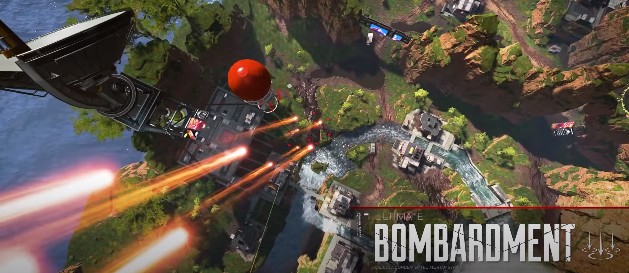 What happens with this ultimate ability is that it calls concentrated mortar strike. If this mortar strike falls on your enemy, then it will take 40 damage. And your enemies will slow down. This Ultimate ability cool down time is about 3 minutes.
Where you throw this Ultimate Ability there will be a circular area and there will be a lot of air strikes, it is better than Bangalore Ultimate Ability because if anyone uses Bangalore Ultimate Ability, then easily any one can escape from there.
You can also use the tactical ability of Gibraltar which is dome, you can use it with the ultimate ability of Gibraltar. When your enemies are very close to you, but they have taken a cover where you can do an air strike properly, which will not cause any damage to you.
I hope you liked this Apex Legends Gibraltar Heirloom Fight Night Collection Event and how to properly use Gibraltar Apex Legends. If you want new updates related to Apex legends, you can visit our website. With this, you can also subscribe to our website, for this you have to click the bell icon below.