So today we are going to talk inside this article that Apex Legends Damage Meter | 100 Players Lobbies? Has Dev Confirmed About it? And there can be up to 100 players inside a lobby, inside apex legends? So let's talk about that.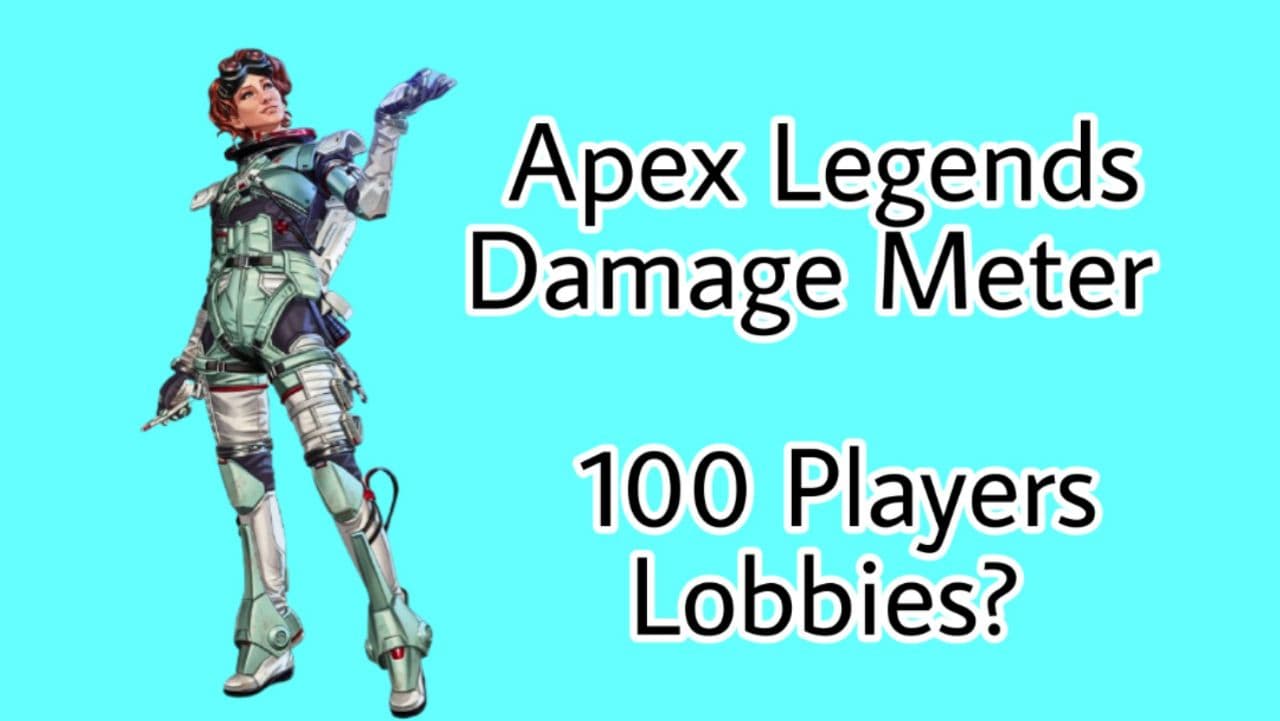 Apex Legends Damage Meter?
Jason McCord, the design director of Apex Legends, was asked by someone inside Twitter whether he was going to add the damage meter inside the game. Its direct intervention was that if we are playing apex legends then we will show real-time damage numbers, then this will help people to collect the badges.
And someone is very close to completing 4000 damage and he has no idea how much damage he has given, then it becomes a very problematic thing. So Jason replied that it is on list.
So by looking at it, it seems that this means that the damage meter is in their features list. So if there will be a big Apex Legends update in the future, then they will definitely add this update.
Also Read:
Apex Legends Holo Day Bash Leaks Season 7 (LTM + Skins) 2020
How to Link Origin to Steam for Apex Legends
Will they add Apex Legends 100 Players Lobbies?
Someone asked Jason if we would get to see 100 players inside the lobby? Will we see any change in the lobby size?
So Jason replies given " Probably not any time soon. We think the game is balanced for 60 players, and it's optimized for 60 players. And our maps are made for 60 players. So many reasons. "
I think even 60 players are right in the game lobby. And he also said like that, perhaps not anytime soon, there is a chance that they can increase the size of the lobby in future maps. But there is no chance that he will increase the size of the lobby.
So I hope "Apex Legends Damage Meter | 100 Players Lobbies?" You must have liked. And if you like it, you can share it with your friends. You can also subscribe to our website, By pressing the bell icon below.