Within this article, we will tell you that Apex Legends Battle Pass Changes, New Bug Fixes & Horizon Launch Pack. And if possible, you will also share many things that you do not know.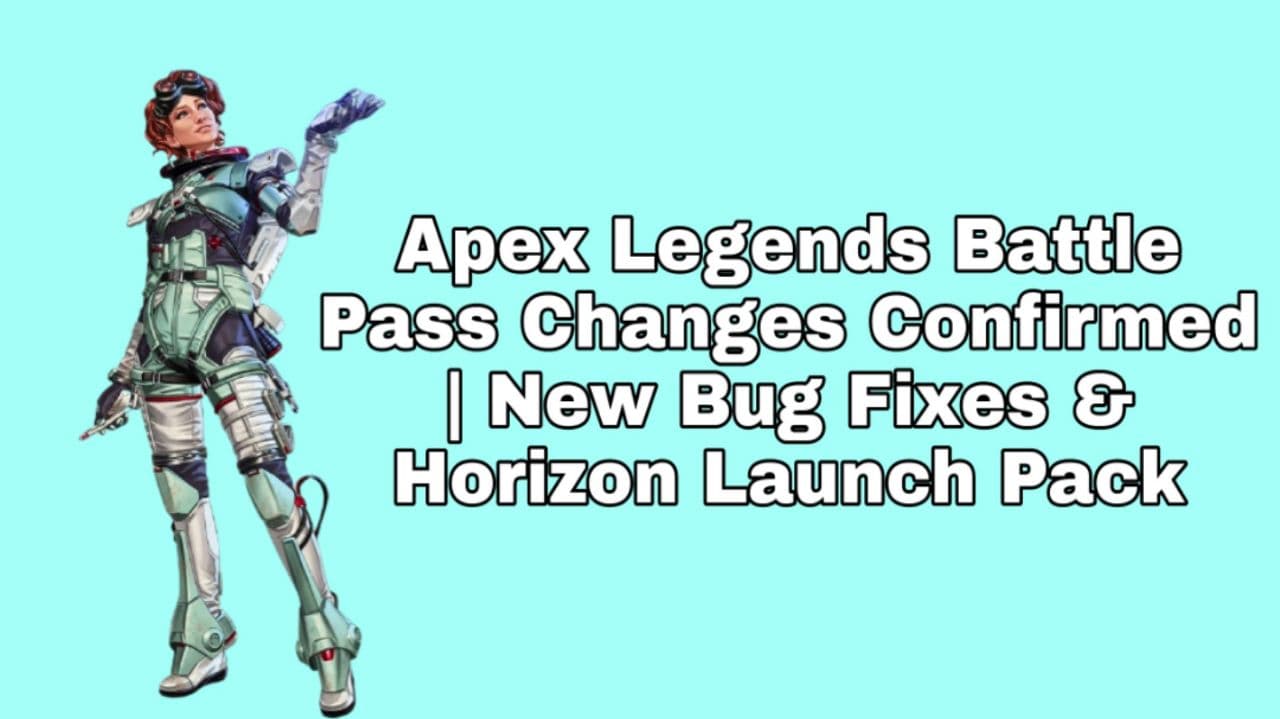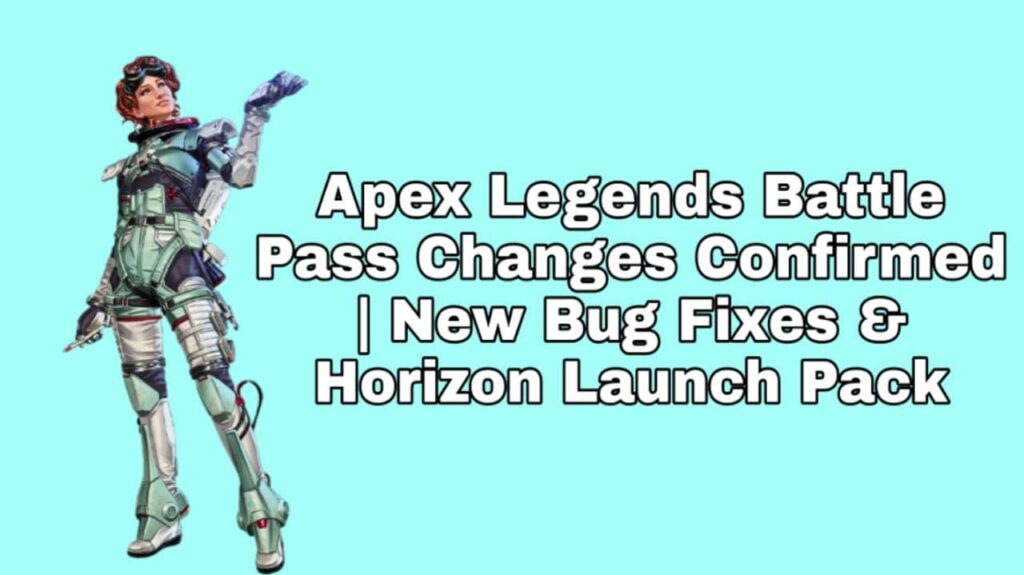 Apex Legends Battle Pass Changes
Respawn Entertainment has made some announcements about the Apex Legends game regarding the Battle Pass. So you would know that there is a lot of new stuff inside Apex Legends Season 7, they have introduced, like Trident new features and many more things they have introduced. And I want to say that if you do this game season 7, then you will have a very good experience of all things.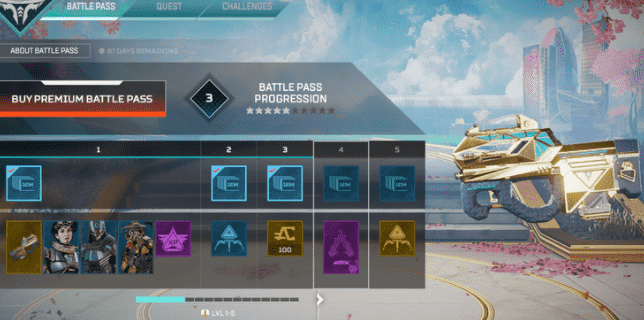 So we first see that Apex Legends Battle Pass Changes. So there was a problem here that when a player was playing apex legends, it was taking too much time to level up the battle pass. So he felt that something is going on inside the Battle Pass, but the Apex legends may have progressed the Battle Pass a little slow, so his complaint was that if we level up the Battle Pass in the same way, then within 90 days Also we will not be able to complete the battle pass here
I want you to think about all the players if anyone changes within the Apex Legends game because apex legends still have a lot to grow. So let me tell you that Apex Legends Battle Pass Changes Confirmed. So it was because of all things or became a trending topic.
Also Read:
Apex Legends Wraith | How to Use Wraith Portal
How to Link Origin to Steam for Apex Legends
Apex legends New Bug Fixes
There is a bug of Rampal and crypto here, which is Rampart using crypto's drone and flying sheila and many of its players are using it wrong and they are not cheating the game properly. So even today I saw this bug in Apex Legends and I want this bug to be fixed soon.
So I hope you get these Apex Legends Battle Pass Changes Confirmed. New Bug Fixes must have liked you very much to know something new. And if you want to subscribe to our website, then you can subscribe to our website by pressing the bell icon below.