In this article, we will tell you about Apex Legends Bangalore Heirloom in Apex legends Chaos Theory Collection Event. And with its full information, we will also share its image. On our website, you will find news related to a lot of Apex Legends. So you bookmark our website, you will continue to get similar information from here. So let's see what updates have been received about Apex Legends Bangalore Heirloom.
Apex Legends Bangalore Heirloom Image and Information
So finally we have got to see the heirloom of Bangalore here. Whatever we had expected, we got to see the same here. finally, we have got to see Bangalore's heirloom inside the Chaos theory Collection Event. You can see the picture of Bangalore's heirloom below.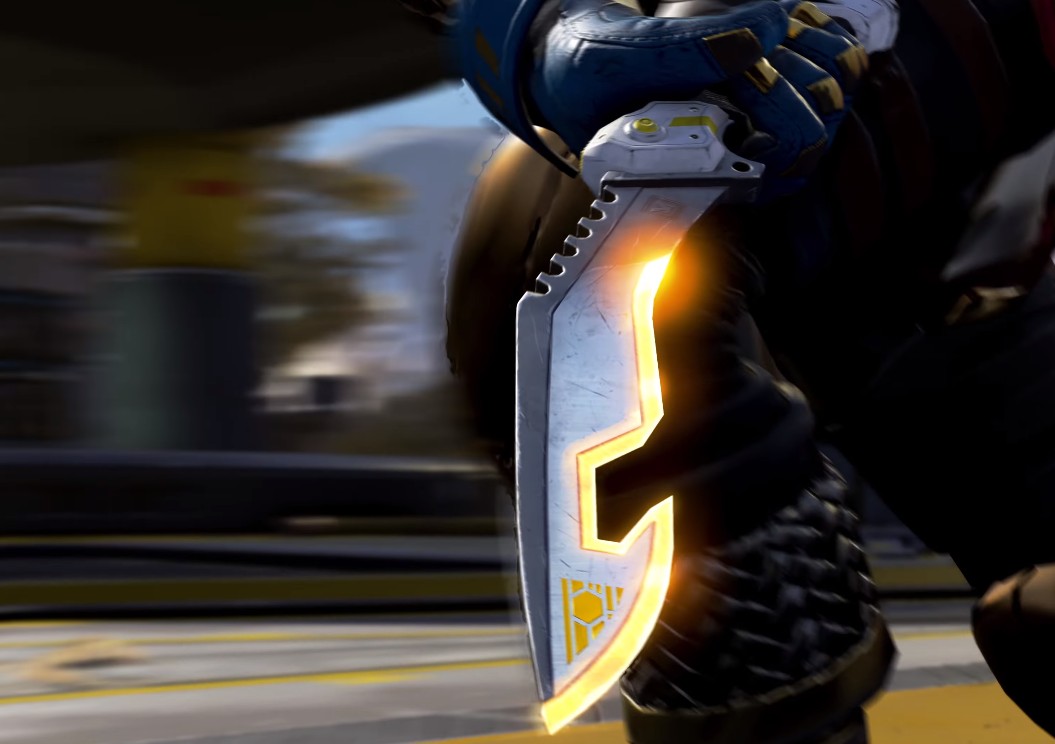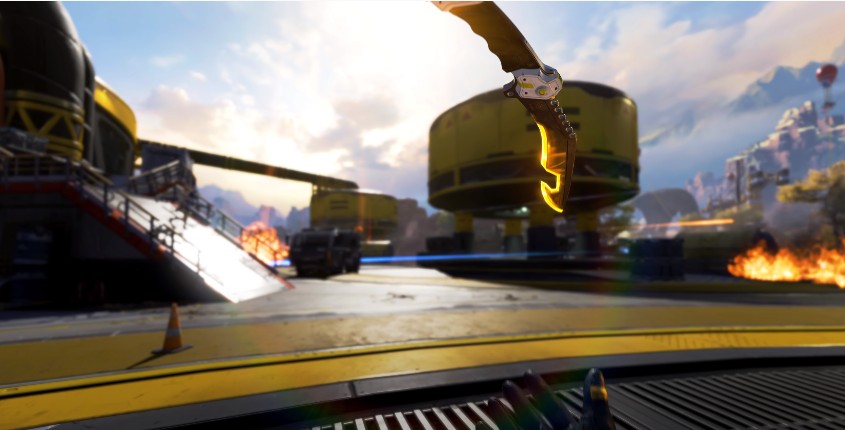 So these are some pictures that you can see, it looks very attractive. And here the event is going to be very amazing because here you will get to see a lot of skins from Apex Legends.
You or the event will be seen on March 9, in which you can unlock the heirloom of Bangalore.
You can tell us in the comments how excited you are with this heirloom.
Bangalore Heirloom First Look
What you see below is a little old data, if you want to read it, then you can read it and ignore it.
Bangalore is going to get a lot of updates in this apex legends season 8. And we get Bangalore Heirloom updated inside the files. We know that Bangalore's heirloom is on the way. But it hasn't finished yet. But we are able to get a good look at this Bangalore's heirloom here.
One thing to keep in mind is that we will not get to see heirloom here inside the Anniversary Collection event. and It will be too late for the second collection event within season 8. but we will get to see recolors of many skins inside this anniversary collection event.
We will get to see quite a few light textures on this heirloom. Someone leaked this thing and we will get to see the glowing effects of this type over it.
I want to tell you one thing that Heirloom always looks better after they release. this is happens because we do not get to see all the details in the game files. This is the only heirloom whose update we have seen inside the game files.
You will not see this heirloom inside the anniversary collection event, but after that, the collection will be erased within the event, within that we can see this heirloom. If any of its new updates come out, I will definitely tell you.
I hope you like this Apex Legends Bangalore Heirloom (Image & Full Information). If you want more such updates, you can also visit our website again. You can also subscribe to our website For this you have to press the bell icon given below.