Today in this article we'll tell about Apex legends Aftermarket event date and crossplay beta version, and crossplay for mobile coming or not. And today we will also talk about when crossplay For mobile devices will come
So the trailer of the aftermarket event has arrived and inside that trailer, we got to see new skins of caustic, octane, and wraith.
Apex legends crossplay beta
First of all, let's talk about when the same request of people was the highest since Apex Legends was launched when Cross Play will come, then Final Apex Legends has announced the launch of the beta of Cross Play in October. Apex legends also revealed inside their trailer that we are bringing the beta version of that cross play.
People were requesting cross play because they were able to play with their friends and the Apex legends get people's feedback and update this beta version a little more. Crossplay will have the advantage that people can go to different platforms PS4, Xbox One and Origin can play it simultaneously from inside all three platforms, earlier this thing was not possible.

You will get to see this option within the settings of Apex Legends, Crossplay Beta, which you will get to see the default enabled, if you want to play Crossplay, then you have to keep it enabled and if you do not play then you can also disable it.
By using the beta version of this cross-play, if your friend is playing inside any platform, then you can play games with him by adding his friend.
.
Then what you have to do is that you have to go to friend's menu and go inside and search your friend, inside it, you can search the user name of your friend and send him a friend request.
If you find a friend request within the cross play beta version, then you can accept or reject it and if you have blocked a friend, then you can go and unblock it and send back the friend request, then all this in your friend menu Will save within.
.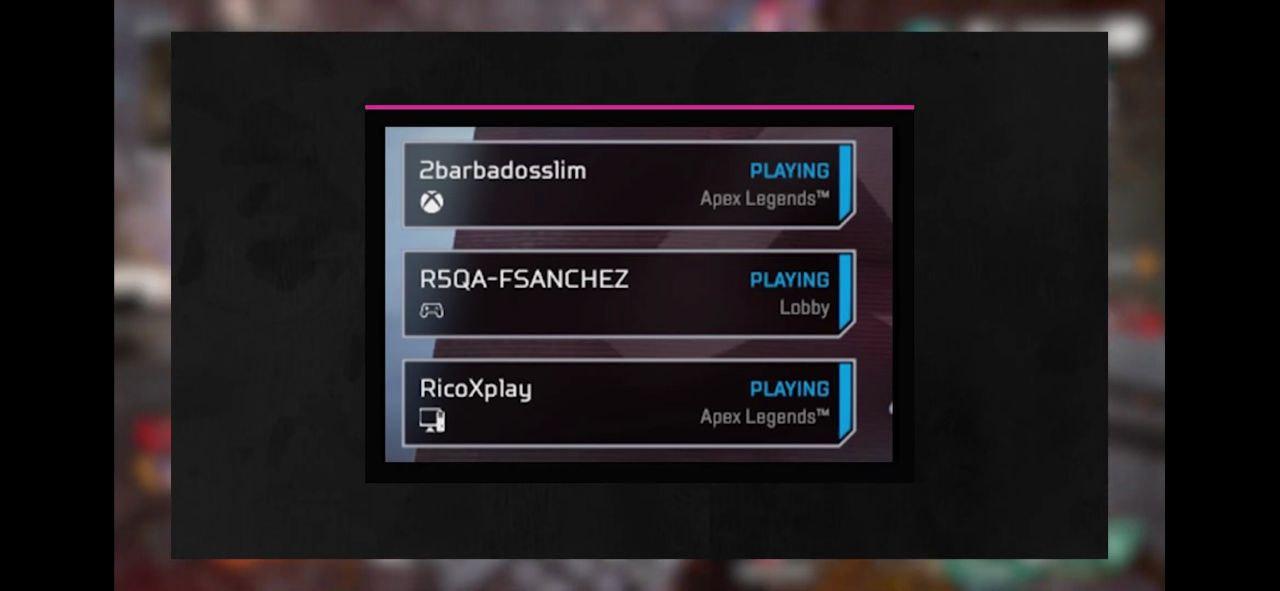 You will see here that you have a friend inside which platform is he playing. And within this beta version, Apex Legends is going to have very big updates which you will like very much.
also Read:
Apex Legends Season 7 New Legend & Trailer Breakdown 2020
Apex Legends Hairloom Leaks, Crossplay Delayed, Season 6 News New Patch
Crossplay For Mobile Devices?
Now all of us are thinking that when the Apex Legends cross play has arrived but when the Apex Legends mobile will launch, let me tell you one thing that the Apex Legends mobile has been getting loose for a long time, so they have already told Had given that we will launch APEX LEGENDS within the third quarter of 2020 for mobile devices.
So October is going on and many such leaks have come out here that APEX LEGENDS is coming for mobile and APEX legends cross play Is doing, then here we can say that that mobile device can add it inside it too. Because everyone knows that Apex Legends is going to be released between October and November, such rumors are going on.
I do not know now, but whenever Apex Legends comes in mobile, I will give you the first news. For this, you have to make a bonfire by clicking on the bull icon below us, with the help of which you will get a new update inside my website related to the APEX legends, then you will be the first to know.
Flashpoint Limited Time Mode
APEX license has also interviewed a new Mode named Flashpoint mode. You will only get to see it for limited time as it is an entertainment mode.
Within this mode, you will get to see a rounded flash type, in which you will automatically get a shield and health charge, with the help of which you can remain ready to fight, hence the name flash mode is named. Within this turn you will not see any healing items. Inside this mode, you will probably have to collect healing material from inside the replicator.
Aftermarket Event
Now we talk about which cosmetics we are getting to see inside the aftermarket event. Here you will find new Heirlooms and 24 items within $ 7. Here we will see only skin within $ 7.
Apex legends Caustic Heirloom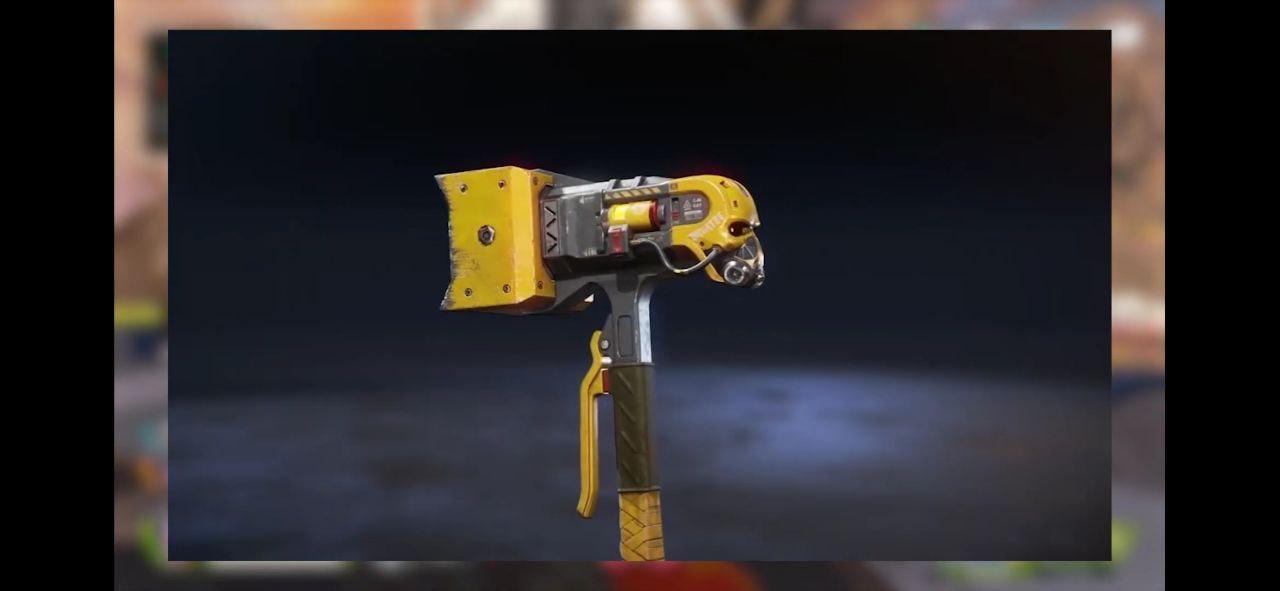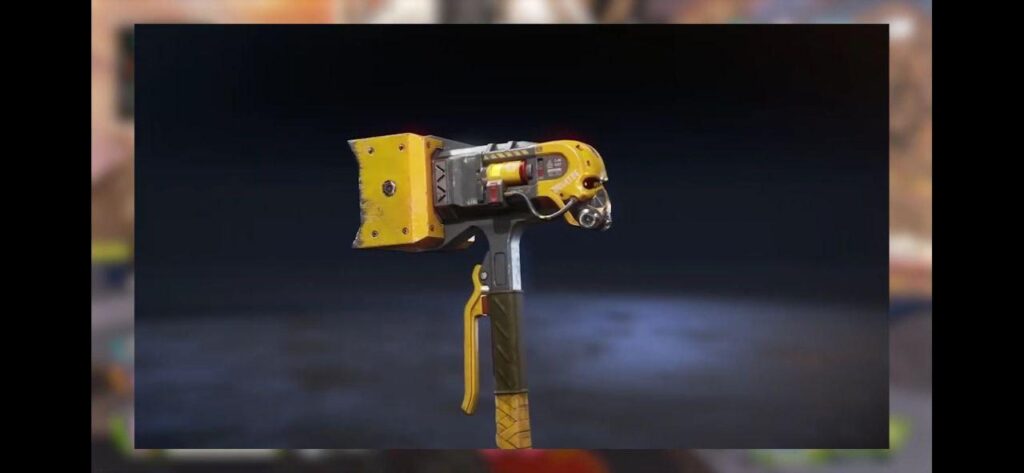 here we will also see the heirloom of Caustic. It is very amazing in appearance and you also get to see a skeleton head behind it, which looks very dangerous. And it is made of golden shiny color.
Release Date of Aftermarket Event
I am so excited to see this Apex legends Aftermarket event. Now we talk about what is the release date of aftermarket event, then the release date of this event is October 6.
So friends, tell us how you liked this article in the comment box and if you liked this article, then you can also subscribe to our website below click on the bell icon.